TentHouz – Canopy Rental in KL, Penang, Selangor & Johor
Give us a chance to serve you our cost-effective solutions for canopy rental services, we believe canopy settings is the first and profound impression your guests will have towards your event. Do-It-Right with TentHouz.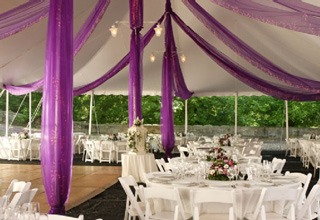 Outdoor Events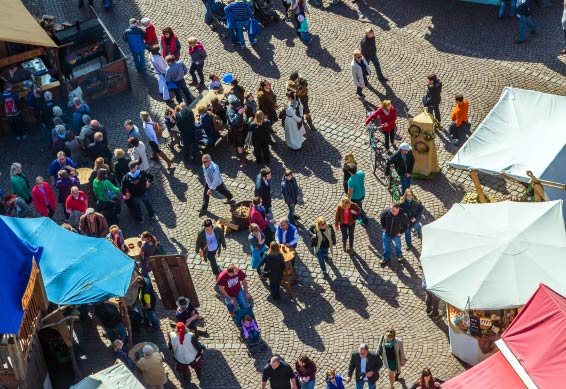 Festivals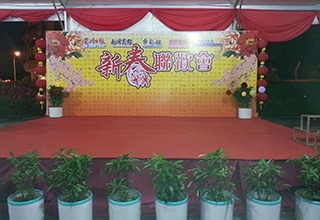 Stage & Others
Introducing Malaysia's First Smart Quotation for Canopy Rental Services
Now watch how you can order your sets of canopy UNDER 2 MINUTES.
Why wait for days to contact and confirm your quotation?

Why RISK your vendor not showing up?

How important is a properly set-up canopy to your event? You don't want to have last minutes hiccups. 
TentHouz has the track records of 100% fulfilment and satisfaction guarantee for the last three years. From 1 set of of Arabian tent to Massive-Events we have it all.
"Affordable Rental Packages from RM300, 100% moneyback satisfaction guarantee"
Call 017-442-8763 for a no obligation quotation now
| | | | |
| --- | --- | --- | --- |
| GUESTS | BASIC | ECONOMY | STANDARD |
|  <40 |  From RM350 |  From RM550 |  From RM1110 |
|  40 - 80 |  From RM700 |  From RM1100 |  From RM2220 |
|  80 - 120 |  From RM1050 |  From RM1650 |  From RM3330 |
|  120 - 160 |  From RM1400 |  From RM2200 |  From RM4440 |
|  >160 |  From RM1,750 |  From RM2750 |  From RM5550 |
|   | Get A Quote | Get A Quote | Get A Quote |
3 EASY Steps To Grand Event Layout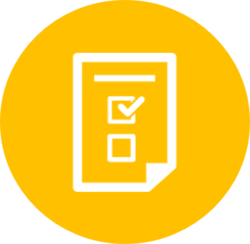 STEP 2 – REVIEW
Review quotation / Site-Visit then complete order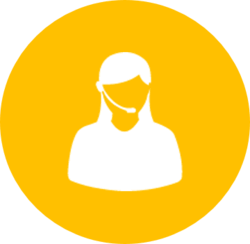 STEP 3 – INSTALLATION
CONGRATULATIONS! Your event is powered by TentHouz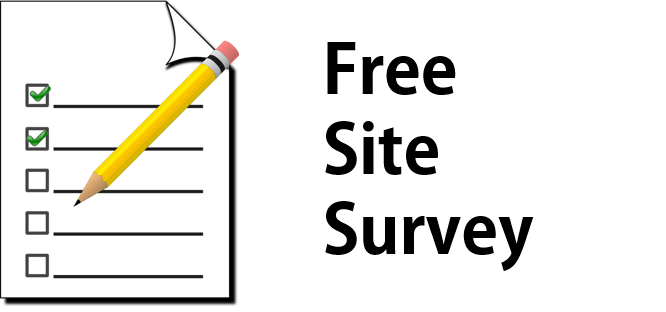 FREE Site Survey
Need help in planning the event layout? TentHouz provides a complimentary site visit and consultation to better understand the plan and your event needs.
"At TentHouz, we believe the fine details are what makes an event outstanding . We believe that everyone deserves the best from us to create priceless memories in every event!"
We are a leading group of professionals in rental & event industry, serving the enthusiastic crowd in whole Peninsula Malaysia with our passion. We offer a wide varieties of equipments, tents, tables and chairs to all different classes of events. With more than 100 workforce working with us, we are committed to deliver the best service to you.
"Don't worry, we got you covered"
Requested Canopy rental with chairs and tables for school event. Price quoted was competitive with very fast response and good customer service. All requests fulfilled. Thank you TentHouz!
James Tan
Good customer service and on-time delivery with affordable pricing, what can we ask for more? In fact, the delivery is earlier than expected. The staff took initiative to set up all the chairs once they have reached the venue. The quality banquet chairs and clean chair covers have definitely meet our expectations. Will definitely subscribe to them for future events!
Dickson Cheah
I was organizing a party for my family, the local dealers couldn't fulfilled so I gave TentHouz a shot. They were fast, effective and friendly.
Ye Shean
I called to ask for quote, it was being sent almost immediately! I was really surprised and enlightened. Follow ups were good and my event was fulfilled nicely.
Chun Khai Ng
Contact Us For A Free Consultation Now!
Call Us

017-442-8763 (WhatsApp Available)
Weekdays 9.30am to 8.30pm Saturday & Sunday 9.30am to 1.30pm Close on public holidays