Air Conditioned Canopy In KL, Selangor, Penang, Johor
What happens when you're in a suffocating, hot environment? The still warm air touches your sweaty skin and you're forced to continue interacting with people? Awkward and sometimes frustrated or shy away? Yeah, we understand that. No one wants to be in this situation, that's why as a host of outdoor events, always plan your budget with air conditioned canopies.
While normal air-coolers definitely do the job, look into the possibilities of having a 5-15hp air-conditioning units, constantly chilling the atmosphere no matter how hot the weather is out there. The moment your guests step into your canopy, they would want to stay in your canopy.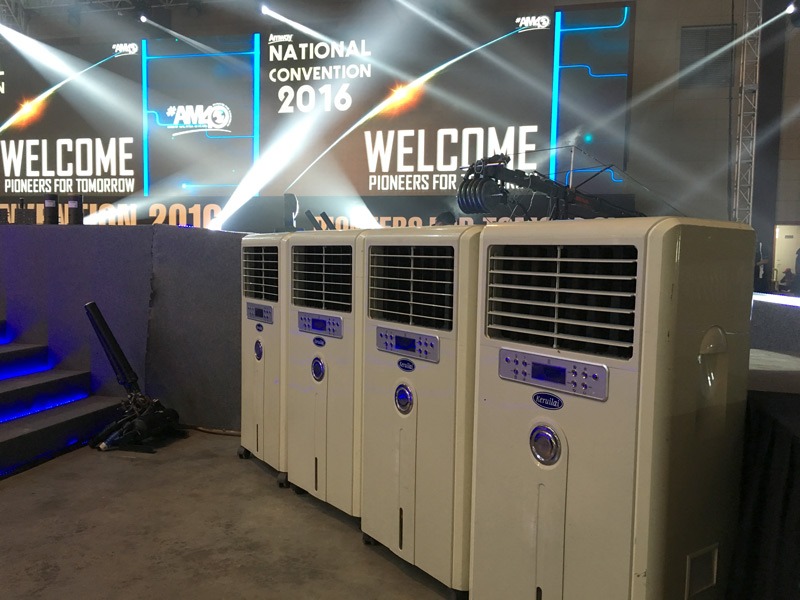 Installing Air-Conditioning Units in Canopy
If your event is huge and you have to take care of many VIPs, we usually recommend you marquee tents. It can fit 100-200 pax within a single canopy structure and equipped with side walls. Due to the nature of higher ceiling, and big event space, fitting air-conditioning units and use less air-coolers is actually more cost-effective to achieve high standards.
Air conditioning units requires generators (gen-set), distributor box (DB) and enough space. Canopies should be enclosed, regardless of Arabian, Transparent, Dome, or Marquee Tent being used.
With TentHouz, we offer you a hassle-free solution. Just call us at 017-4428763 to tell us your order or email us for more enquires at rental@TentHouz.com; we will send you the quotation you need. If necessary, we will provide you a free site visit and a few rounds of meetings to sort out the arrangements; then, we will manage the rest.
The Interior and exterior of air-conditioned Marquee Tent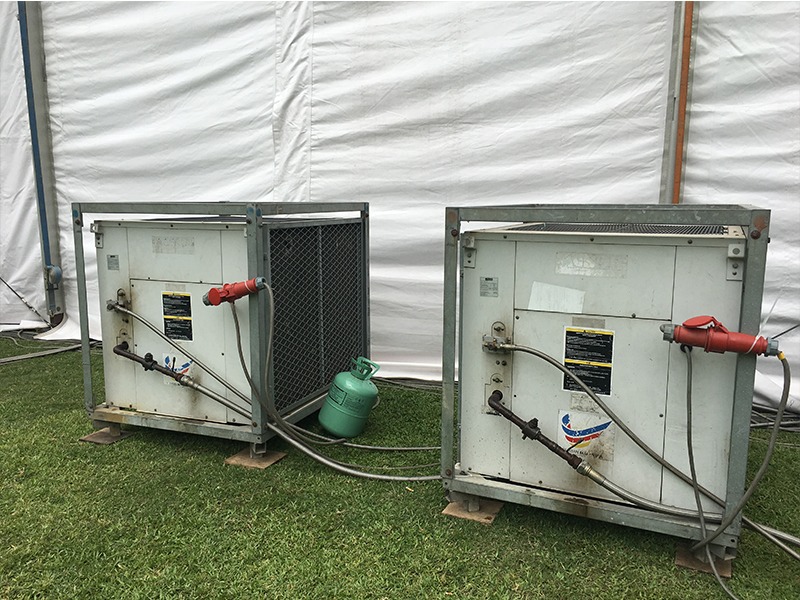 Packages & Pricing Details
40x Banquet Chairs + Covers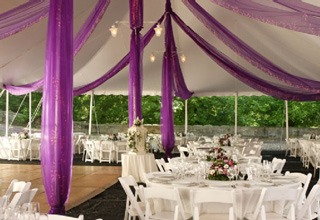 Outdoor Events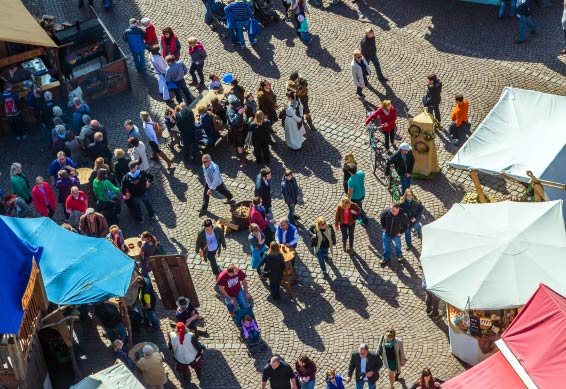 Festivals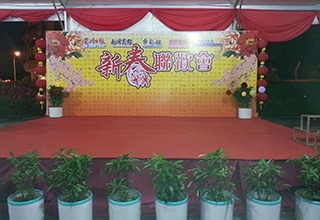 Stage & Others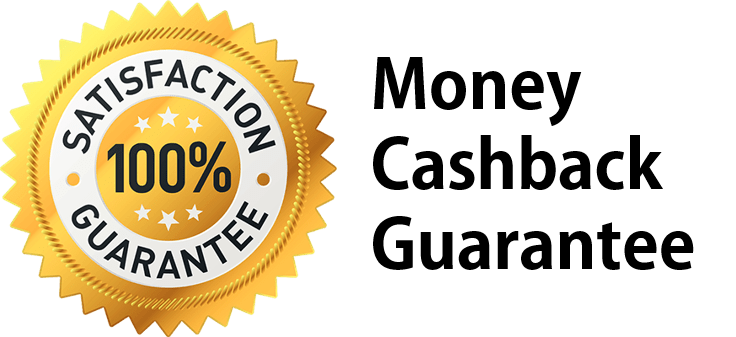 100% Money-back Guarantee
Why stress when you can enjoy ZERO risk? TentHouz offers a spectacular "100% Money-Back Guarantee" when you hire us. This is our brand promise for quality assurance.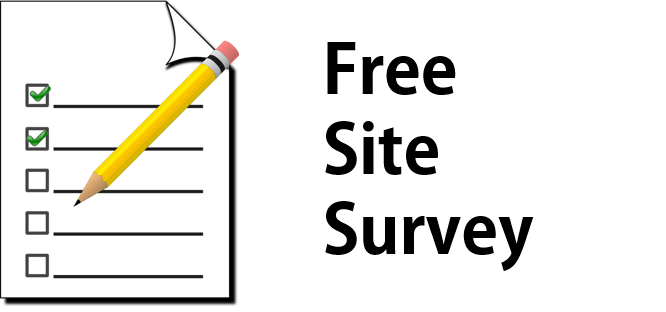 FREE Site Survey
Need help in planning the event layout? TentHouz provides a complimentary site visit and consultation to better understand the plan and your event needs.
Requested Canopy rental with chairs and tables for school event. Price quoted was competitive with very fast response and good customer service. All requests fulfilled. Thank you TentHouz!
James Tan
Good customer service and on-time delivery with affordable pricing, what can we ask for more? In fact, the delivery is earlier than expected. The staff took initiative to set up all the chairs once they have reached the venue. The quality banquet chairs and clean chair covers have definitely meet our expectations. Will definitely subscribe to them for future events!
Dickson Cheah
I was organizing a party for my family, the local dealers couldn't fulfilled so I gave TentHouz a shot. They were fast, effective and friendly.
Ye Shean
I called to ask for quote, it was being sent almost immediately! I was really surprised and enlightened. Follow ups were good and my event was fulfilled nicely.
Chun Khai Ng
Contact Us For A Free Consultation Now!
Call Us

017-442-8763 (WhatsApp Available)
Weekdays 9.30am to 8.30pm Saturday & Sunday 9.30am to 1.30pm Close on public holidays