Air Cooler Rental Now In KL, Selangor, Penang, Johor
Malaysia is a hot place, any months between mid January to May. northern region and Kuala Lumpur is like a toast box. Any wedding reception, outdoor party need heroes, canopy and air coolers. We always recommed air-coolers over standing fans. reason being the surround air is also hot. Standing fan can only circulate hot wind, but air-coolers can generate cooling air to tone down the heat.
Air-coolers units are small, portable and easy to install. You can easily move them around your venue to suit your needs. With air-coolers, there is no need allocate big space for industrial fan or other industrial ventilation units.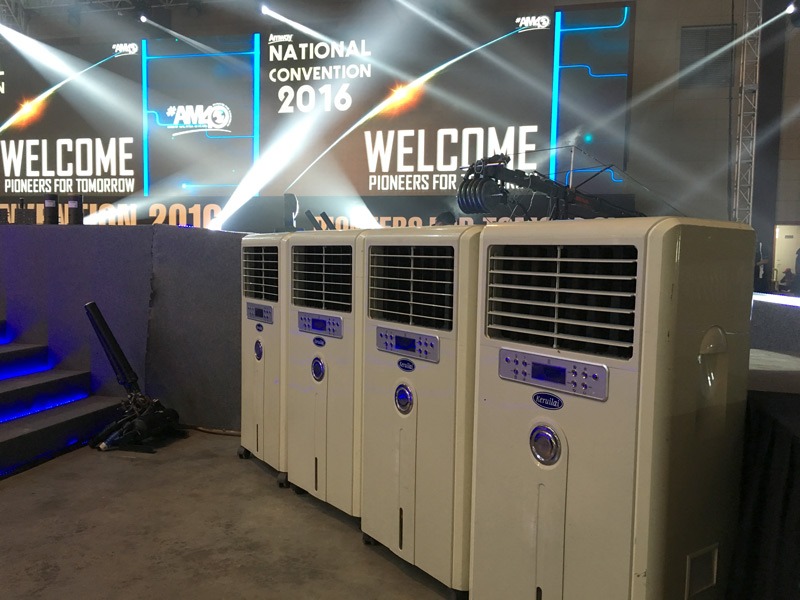 With more than 10 years of experience in renting canopies, tables, chairs and equipments such as air-coolers, we suggest each canopy equip with 2 air-coolers, regardless of day or night event. Each air coolers equipped with standard power rating. Hence, there won't be a high surge of bill even you run a full day event.
For a higher-end cooling device, you can opt for air-conditioning unit, each equipped with 8 to 10 horse power. The difference of air coolers and air-conditioning units are size, portability and expenses. Air-coolers are portable, very affordable, and easy to install. Air conditioning units can incur 10 times more cost than air-coolers. For normal events, we recommend air-coolers.
With TentHouz, we offer you a hassle-free solution. Just call us at 017-4428763 to tell us your order or email us for more enquires at rental@TentHouz.com; we will send you the quotation you need. If necessary, we will provide you free site visit and a few rounds of meetings to sort out the arrangements; then, we will manage the rest.
Should you not choose to order from us, we still highly recommend you to get a reputable rental company to fulfil your order. Any last minute cancellations will seriously jeopardise your whole event if not your whole career.
Bulk Order? Get Your FREE Quote Today!
Or Call / Whatsapp Us: 017-4428763
Packages & Pricing Details
40x Banquet Chairs + Covers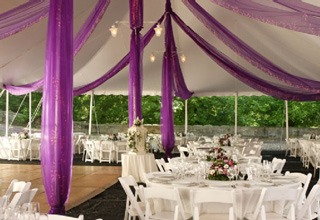 Outdoor Events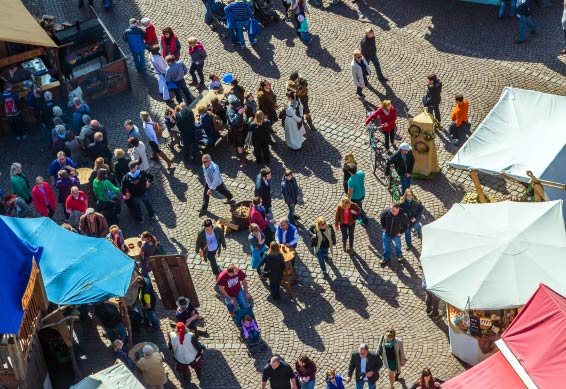 Festivals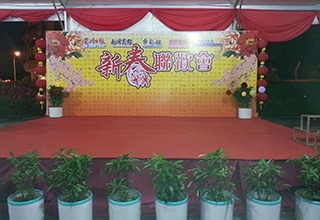 Stage & Others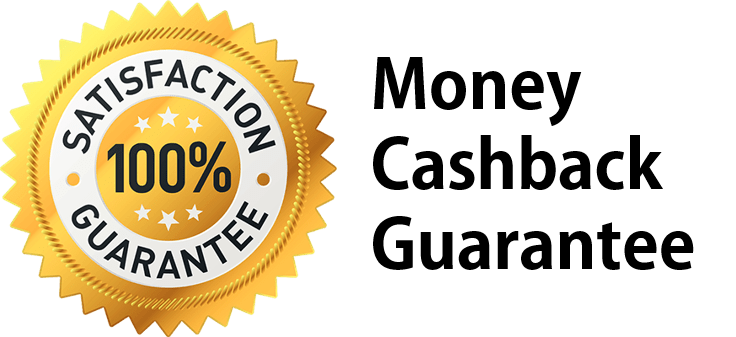 100% Money-back Guarantee
Why stress when you can enjoy ZERO risk? TentHouz offers a spectacular "100% Money-Back Guarantee" when you hire us. This is our brand promise for quality assurance.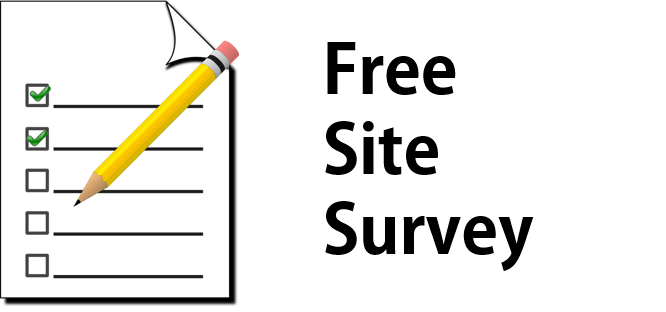 FREE Site Survey
Need help in planning the event layout? TentHouz provides a complimentary site visit and consultation to better understand the plan and your event needs.
Requested Canopy rental with chairs and tables for school event. Price quoted was competitive with very fast response and good customer service. All requests fulfilled. Thank you TentHouz! James Tan
I was organizing a party for my family, the local dealers couldn't fulfilled so I gave TentHouz a shot. They were fast, effective and friendly. Ye Shean
I called to ask for quote, it was being sent almost immediately! I was really surprised and enlightened. Follow ups were good and my event was fulfilled nicely. Chun Khai Ng
Still Considering? Contact Us Now
Call / Whatsapp Us: 017-4428763