TentHouz Canopy Rental now in Penang!
Tenthouz had started the canopy rental service journey in KL and Selangor with collectively more than 30 years experience. We could provide all type of canopies like Arabian Canopy Tent, Half Moon Canopy Tent, Pyramid Canopy Tent, Transparent Canopy and so on. Thanks to the support from our valuable customers, our business is continuously growing and today we are expanding our biz into Penang as well. With the strong commitment from our team, we are not only able to cover Penang Island like Georgetown, Pulau Tikus, Bayan Lepas but we had also extended to major areas in mainland like Butterworth, Bukit Mertajam and more to come.
Most of our customers are not coming from canopy industry and gratefully they are still putting full trust on us. This is all because we understand them and we deliver our quality. We believe our experience and expertise in canopy or tent service could help more people in their event. Therefore, we decided to bring our rental service for Penangite now. And we proudly say we are providing 100% money back guarantee for our canopy rental service which is rare in the market.
We are now offering a few packages to give back to our customers. You can choose from Basic, Economy, Standard, to Premium Packages. Each package suit different demands in the market. We offer competitve pricing range and high quality service. Up to date, we have 100% fulfilment with every order we accepted.
Click on any package, fill in the order, make payment, and we will deliver it right to your doorstep. It's that easy to order a canopy from TentHouz!

We offer a wide variety of tents, but most common ones are Pyramid Tent, Arabian Tent, Marquee Tent, and Transparent Canopy. Each canopy has its uniqueness and suit different occasions with different sizes. A standard 20'x20′ tent can hold 40 pax, a standard 15mx5m Marquee can hold up to 100 pax. Just estimate the number of guests and select which package you like the most, we will handle the rest.
We see every event as meaningful as our own. If you would like to minimize the risk on your side, find a reliable and professional company that can provide you the best service here @ 017-4428763 today!
Leave the hard work to us, you focus on what is important to you.
40x Banquet Chairs + Covers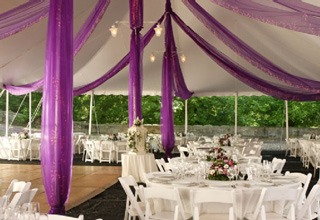 Outdoor Events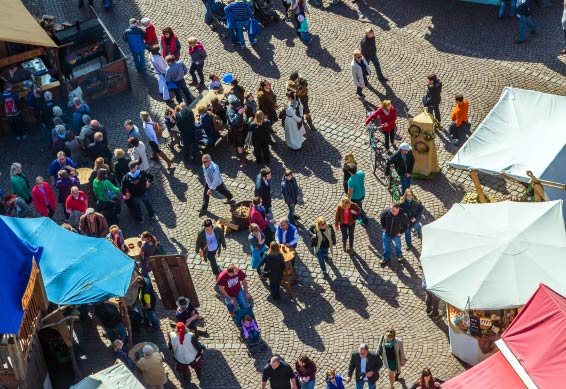 Festivals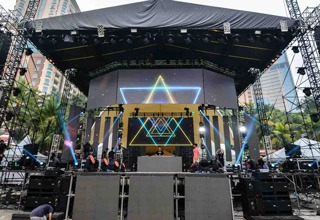 Stage & Others
I was making preparation for my wedding when I stumbled across a problem of finding a canopy for wedding eve dinner in my house. I discovered Tenthouz and other service providers online and after reviewing their portfolio, I find Tenthouz's services to be most professional and elegant among the rest. So, I decided to give them a call. The customer service was very friendly and offered several clever suggestions which I overlooked. Their service fee is reasonable considering their service quality and response efficiency. One last thing that I admire the most about them is their cleanliness in their chairs and tables. I have had happy guests expressing their delight for clean tents, chairs and tables – they had an ugly experience of dusty and stained chairs as well as irritating squeaky (due to rusty joints) ceiling fans in the past. I will definitely be a customer again!
Ray Ng
I was organizing a party for my family, the local dealers couldn't fulfilled so I gave TentHouz a shot. They were fast, effective and friendly. Ye Shean
Want More Than Packages Can Offer?