Canopy Rental in Puchong
In this Metropolitant city of KL, PJ, Puching and more staelite cities to come, TentHouz has always embraced the booming population, and uphold the traditions in celebrating important festivals, events with canopy tents. We play our part as the key factor to facilitate events, making sure they run smoothly.
Canopy Rental in Puchong has always been strong. It's a lively city with people and activities. The demographic in Puchong is always evenly distributed, young and old, different races and as many events going on as other cities and states.
Our Services
We serve the people with our best effort. Clean and affordable tents, timely installation and 100% succesful fulfilments. We pride ourselves with happy customers that come back to us, and we keep on making sure everyone is happy and satisfied.
We offer cost-effective solutions and get your equipment rental all done under TentHouz, so to save your time and effort in renting. We will do our best to source for you as a one-stop-rental solution so you can have more time and energy to focus on your event agenda.
Installation, transportation, retrievals are all included. Site-inspection will be done for you if needed. Other services including LED panels, stages, audio and visual rentals, you can contact us as well.
Introducing a new way to order packages.
We understand sometimes you just want a quick order, save time to send email or phone calls to get your canopies delivered. Hence, TentHouz is proud to introduce you online order system, everything you need is readily available online right here on website. Simply select the packaged canopies you like and the quantity. We will send it over!
Leave the hard work to us, so you can focus on what is important to you.
40x Banquet Chairs + Covers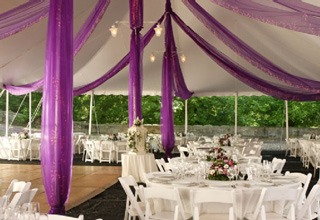 Outdoor Events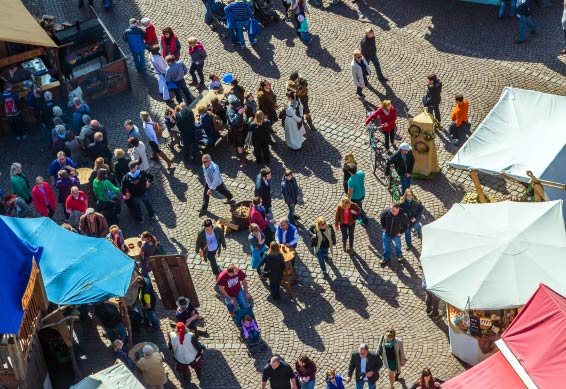 Festivals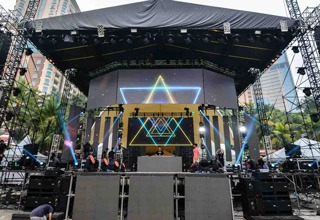 Stage & Others
I was making preparation for my wedding when I stumbled across a problem of finding a canopy for wedding eve dinner in my house. I discovered Tenthouz and other service providers online and after reviewing their portfolio, I find Tenthouz's services to be most professional and elegant among the rest. So, I decided to give them a call. The customer service was very friendly and offered several clever suggestions which I overlooked. Their service fee is reasonable considering their service quality and response efficiency. One last thing that I admire the most about them is their cleanliness in their chairs and tables. I have had happy guests expressing their delight for clean tents, chairs and tables – they had an ugly experience of dusty and stained chairs as well as irritating squeaky (due to rusty joints) ceiling fans in the past. I will definitely be a customer again!
Ray Ng
I was organizing a party for my family, the local dealers couldn't fulfilled so I gave TentHouz a shot. They were fast, effective and friendly. Ye Shean
Want More Than Packages Can Offer?