Canopy Rental in Klang, Malaysia
If you're looking for quality canopy in Klang, call TentHouz. We deliver our services and goods right on time and on place to you. Whatever we are offering in Kuala Lumpur, PJ, Puchong, we also offer in Klang. Klang is a hot place with unpredictable rain throughout the year. A canopy is surely a big element to keep your guests safe from heat and heavy downpour.
Our Services
We offer a wide varities of event equipments, from tables, chairs, canopies to air-conditioning units, gensets, portable stage, portable toilet and more! If you are looking for higher class of events, we can offer decorations, fairy lights, chandelier, banquet chairs, table skirtings and more. For tentage, we offer different sizes of canopies, the types of canopies can be categorised into:
Arabian Canopy
Pyramid Canopy
Transparent Canopy
Half-Moon Canopy
We can offer you different event support from small in-house garden gathering to wedding dinner that hosts 1000 people, we can do it all. We have always been proud of ourselves for putting a smile on our customers' face. Your satisfaction is our pride.
For canopy and equipments, installation, transportation, retrievals are all included. Site-inspection will be done for you if event size is big. Other services including LED panels, stages, audio and visual rentals, you can contact us as well.
Leave the hard work to us, so you can focus on what is important to you.
40x Banquet Chairs + Covers

40x Banquet Chairs + Covers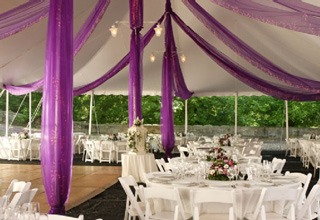 Outdoor Events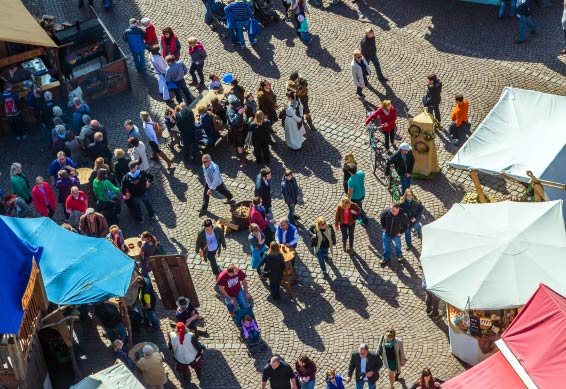 Festivals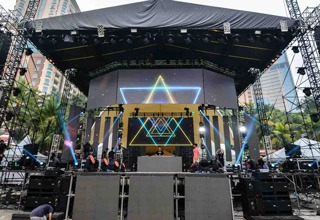 Stage & Others
I was making preparation for my wedding when I stumbled across a problem of finding a canopy for wedding eve dinner in my house. I discovered Tenthouz and other service providers online and after reviewing their portfolio, I find Tenthouz's services to be most professional and elegant among the rest. So, I decided to give them a call. The customer service was very friendly and offered several clever suggestions which I overlooked. Their service fee is reasonable considering their service quality and response efficiency. One last thing that I admire the most about them is their cleanliness in their chairs and tables. I have had happy guests expressing their delight for clean tents, chairs and tables – they had an ugly experience of dusty and stained chairs as well as irritating squeaky (due to rusty joints) ceiling fans in the past. I will definitely be a customer again!
Ray Ng
I was organizing a party for my family, the local dealers couldn't fulfilled so I gave TentHouz a shot. They were fast, effective and friendly. Ye Shean
Want More Than Packages Can Offer?