One-Stop Chair Rental In KL, Selangor, Penang, Johor
Chairs. Every event needs them (unless you are hosting a standing room-only function, but we digress!). The right type of chair for an event can add a luxurious flair to it (the same is to be said for tables since chairs and tables go hand in hand). While TentHouz specialises in catering to canopy rental needs, we also provide chairs for rental throughout Malaysia since our mission is to be your one-stop centre for equipment rentals. Our chairs are high quality pieces. They are available in small and large quantities as is, or covered with linen of your choosing for a more glamourous touch. Whether you are hosting an anniversary party, wedding reception, birthday celebration or company teambuilding event, let TentHouz work together with you in handling your guests' seating arrangements at very economical prices!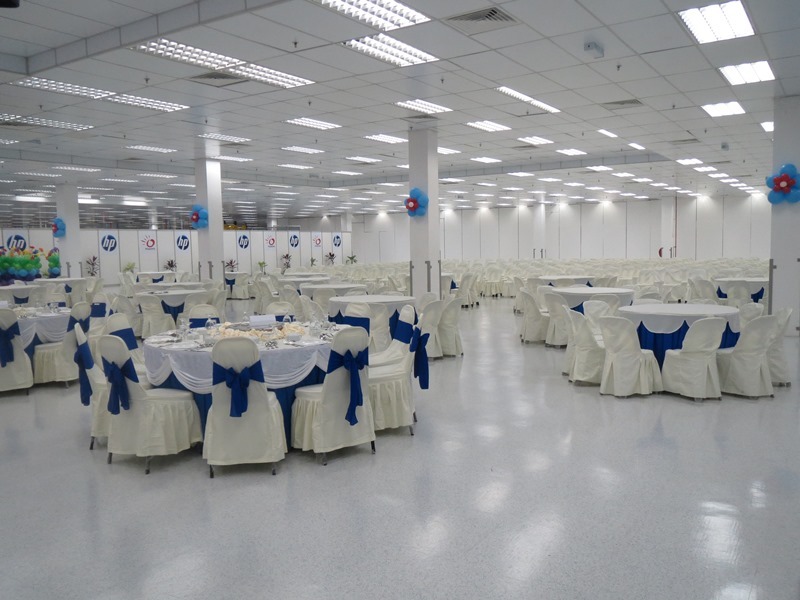 Normal Plastic Chairs:
If you have a large quantity and wants to save on chair rental cost, you can opt for plastic chairs with covers. Covers normally comes with white, beige, and purple colour. If you want something more, you can choose to add-on ribbon on to the chair.
Premium Banquet Chairs Package:
Banquet chairs are more beautiful and comfortable to sit, but it comes with a higher price. Similar to plastic chairs, you can add-on chair covers and ribbons to it. We have special arrangements* for wedding banquet chairs. VIP arm chairs can be rented out from us as well, you just need to ask!
*Subject to availability
It might seem trivial, but at every event, the seating arrangements of your guests is of the utmost importance. Not only do you need to seat the right person next to another person, you also have to ensure their comfort. We may not be able to determine where each of your guests is seated, but we are certainly able to assist with their comfort! TentHouz carries chairs that have varied designs, shapes and sizes. Perhaps you require chairs with padding on their feet for a touch of professionalism or more contemporary chairs such as deck chairs, swivel chairs or foldable chairs? Whatever your choice of chair flavour, you should endeavour to have the chairs match the rest of your event décor, theme and atmosphere. Nothing would be more jarring than to have a black tie dinner paired with bean bag chairs!
At TentHouz, we maintain that one of the most essential criteria when thinking about chair rental considerations is knowing the number of guests who are expected to turn up for your event. Say 100 people have indicated that they are coming. In order for all your guests to avoid having sore feet, we would recommend that you rent a few extra chairs, in case more than 100 guests show up. Getting an additional 10-20 chairs won't cost much, and any unused chairs are easily stackable or foldable so as to save space. These are just some of the tips to consider when renting chairs. Drop us an enquiry today and the TentHouz staff will be delighted to discuss your requirements and suggest the perfect chair arrangements for your next event, all for free!
Customising? Get Your FREE Quote Today!
40x Banquet Chairs + Covers

40x Banquet Chairs + Covers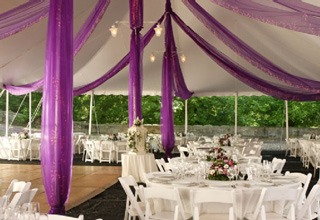 Outdoor Events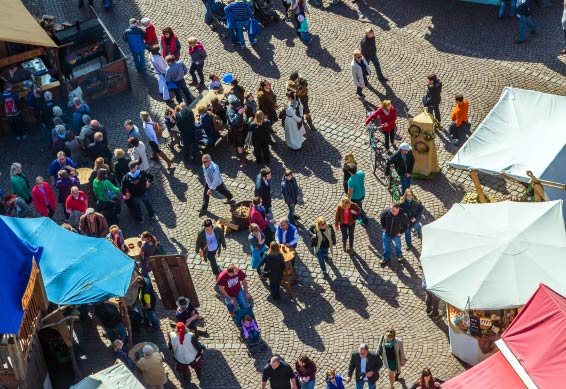 Festivals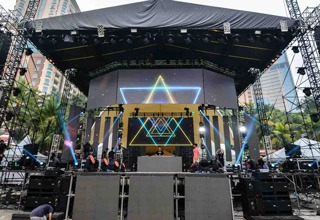 Stage & Others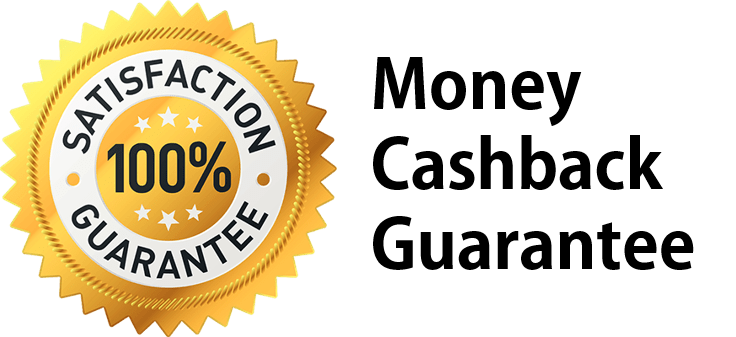 100% Money-back Guarantee
Why stress when you can enjoy ZERO risk? TentHouz offers a spectacular "100% Money-Back Guarantee" when you hire us. This is our brand promise for quality assurance.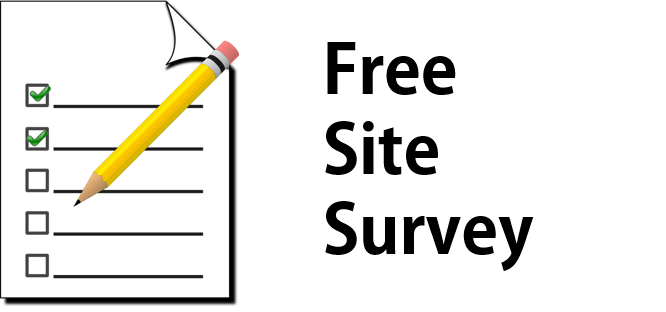 FREE Site Survey
Need help in planning the event layout? TentHouz provides a complimentary site visit and consultation to better understand the plan and your event needs.
Requested Canopy rental with chairs and tables for school event. Price quoted was competitive with very fast response and good customer service. All requests fulfilled. Thank you TentHouz! James Tan
I was organizing a party for my family, the local dealers couldn't fulfilled so I gave TentHouz a shot. They were fast, effective and friendly. Ye Shean
I called to ask for quote, it was being sent almost immediately! I was really surprised and enlightened. Follow ups were good and my event was fulfilled nicely. Chun Khai Ng
Contact Us For A Free Consultation Now!
Call Us
Weekdays 9.30am to 8.30pm Saturday & Sunday 9.30am to 1.30pm Close on public holidays