Chiavari Chairs In Kuala Lumpur, Selangor, Penang, Johor
Chairs-presentation is an essential process in making a successful event. Even though it is simple as a chair, we will still pay attention to our products quality and passionate about fulfilling your event needs. Chiavari chairs, also known as tiffany chairs, are one of your best options to bring out the classy taste and beauty in your event.
Many people just simply ignore the importance of the chairs-presentation during their event preparation. Eventually, they may run with a consequences that they have never expected. Imagine yourself going to have a presentation on stage and you have dressed up a formal attire. Only when you're on the stage then you realized you have forgotten to wear a pair formal shoes but a pair of slippers. What an embarrassing situation! This is what you might experience similarly if you simply neglect the chair's selection in your event. Why do we say so?
One of my client shared this:
He was organizing a corporate meeting and invited several important guests. He was so concentrated on preparing the meeting agenda and delegated the other person to arrange the meeting room. Turns out, the person in charge just arranged a plastic chair and made him looks so careless and unprofessional. Also, the chairs were not comfortable for long hours meeting and caused awkward, unpleasant moments. Hence, it is not just only about the comfort of the seat but also the impression on your hospitality and attentiveness to the guests. This matter has to be taken carefully especially if there are important guests or celebrities attending your event.This is why it so important to choose the right chair for the right purpose or choose a right supplier.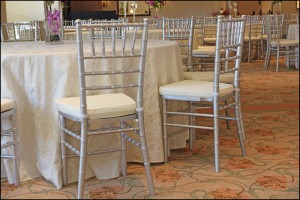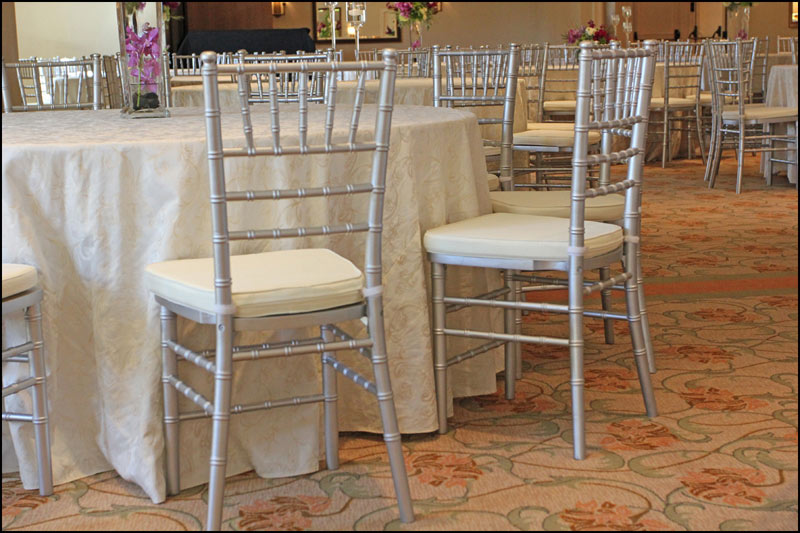 We are in this industry for years and equipped ourselves with vast knowledge on different kind of events. We believe our experience can contribute to your organization and of course you are welcome to get our free consultancy if you wish. Besides offering variety of chairs like banquet chairs and folding chairs, you can also find elegant and classic Chiavari chair from us. Traditionally, Chiavari chair (or some people called Tiffany chair) is using Ligurian design and it has beautiful structure as well as decorative element. Now, it is becoming more and more popular for formal or special event such as wedding, conference and meeting. You may also consider to add some accessories for example, cushion, cover or ribbon and TentHouz is more than happy to serve you as one stop solution provider.
If you are serious for your event, we are ready to assist you. Contact us at 017-4428763 or email to Rental@TentHouz.com.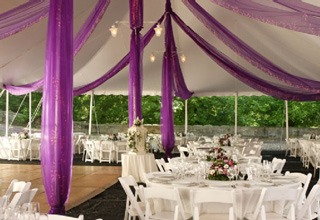 Outdoor Events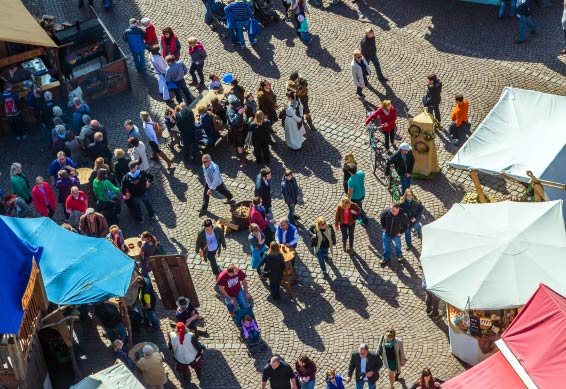 Festivals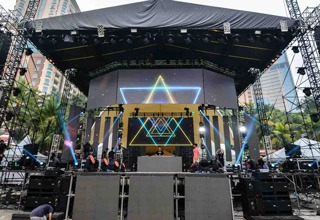 Stage & Others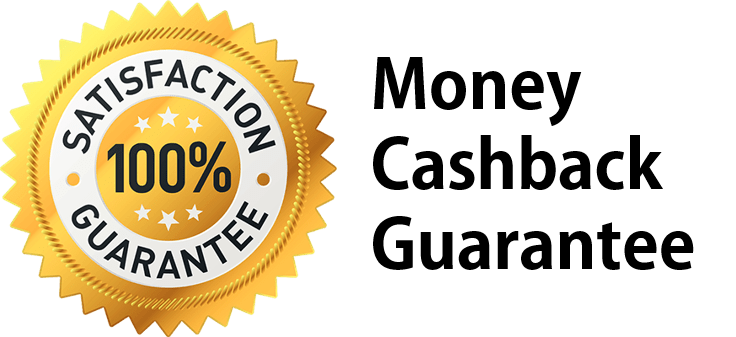 100% Money-back Guarantee
Why stress when you can enjoy ZERO risk? TentHouz offers a spectacular "100% Money-Back Guarantee" when you hire us. This is our brand promise for quality assurance.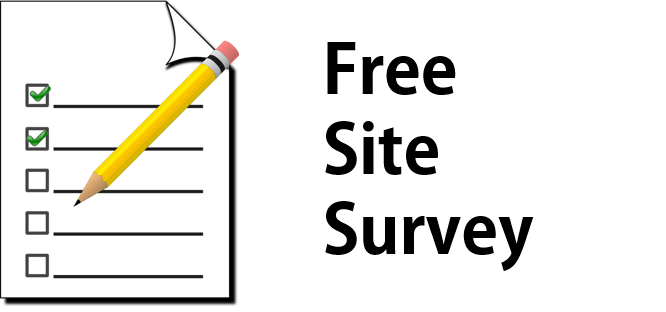 FREE Site Survey
Need help in planning the event layout? TentHouz provides a complimentary site visit and consultation to better understand the plan and your event needs.
Requested Canopy rental with chairs and tables for school event. Price quoted was competitive with very fast response and good customer service. All requests fulfilled. Thank you TentHouz! James Tan
I was organizing a party for my family, the local dealers couldn't fulfilled so I gave TentHouz a shot. They were fast, effective and friendly. Ye Shean
I called to ask for quote, it was being sent almost immediately! I was really surprised and enlightened. Follow ups were good and my event was fulfilled nicely. Chun Khai Ng
Contact Us For A Free Consultation Now!
Call Us
Weekdays 9.30am to 8.30pm Saturday & Sunday 9.30am to 1.30pm Close on public holidays
– OR –