General Event Canopy

 Rental In KL, Selangor, Penang, Johor
Planning to organize an event like wedding or party celebration? The first thing that you may need to consider is the number of guests that you like to invite and a shelter place to accommodate your lovely guests in comfort environment. For the reason being, perhaps you should consider the tent rental service for setting up a tent or canopy nearby your premises to extend the space and uplift the event with lavish decoration on tent.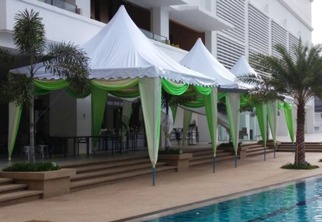 There are many choices and shape of the tent in the market such as dome, arch, a-shaped, single slope, dome shape with inner lining, gazebo tent and more. You need to make the right selection carefully in order to suit the venue condition and event purpose like wedding, anniversary, birthday, road show, corporate function, funeral and etc. Indeed, this is not an easy decision if you are not familiar in this industry. Improper tent may eventually destroy the whole event atmosphere and make disappointment. Next, it is also important to get a reliable and durable renting service vendor who can delivery the professional workmanship in any landscapes and work within your budget.  
Learned from the problems in the industry, TentHouz is happily accepting all the challenges related to tentage matter from host so that the host could concentrate on other preparation stuff. We will certainly provide the best advice and idea to match the atmosphere that you dream to create. Understand your idea, our team will study and work out a solution that could perfectly match your budget and expectation.
We hope everyone of you could have a successful event and preserve the wonderful memory of the special day. Hence, TentHouz are so passionate about the quality and safety of the tent that we used. Our skilled team are fully committed to provide the very best workmanship so that you and your guest can stay comfortably and protected regardless any kind of weather condition and enjoy the memorial moment together. Appreciate the trust from our valuable customers that continues growing, TentHouz confidently provide Money Back Guarantee as an additional layer of protection for customers who are not sure of our service standards and quality.
To serve even better, TentHouz could also be the one stop rental provider by providing additional rental services like chair & table, sound system, projector and etc to complete the event with you minimal effort.
Drop us a call or email today to find out more detail! We are excited to serve you and elevate your event!
Get Your FREE Quote Today!
Looking for Event Planners or related event suppliers?
Look no further, TentHouz is now partnering with M.C. Event (Malaysia) to provide you on big or small events plannings at affordale price. We provide services ranging from public conference and seminars to private gala and festive celebrations, we can manage all. Meet our event specialists today by calling or whatsapp message us. 
Let us be your one-point contact to help manage all the details. We will provide you a timely, accurate, and professional services, matching your needs and your budgets at the same time with highest quality assurance.
40x Banquet Chairs + Covers

*The packages and prices above are subject to availability and not including transportation charges.
*The service areas with these standard packages cover Penang, Kuala Lumpur and part of Selangor. Prices may be different in other locations, feel free to check with our friendly staff and get the most accurate quote.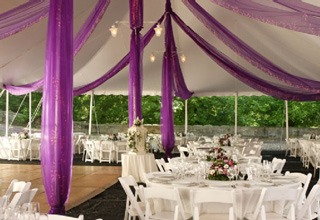 Outdoor Events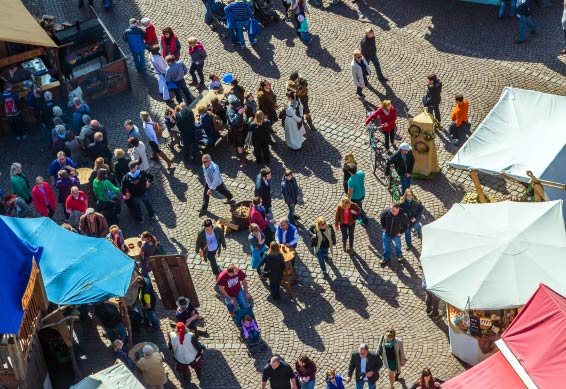 Festivals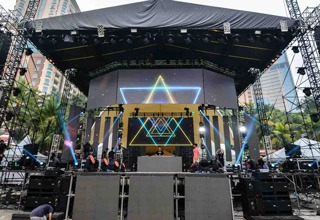 Stage & Others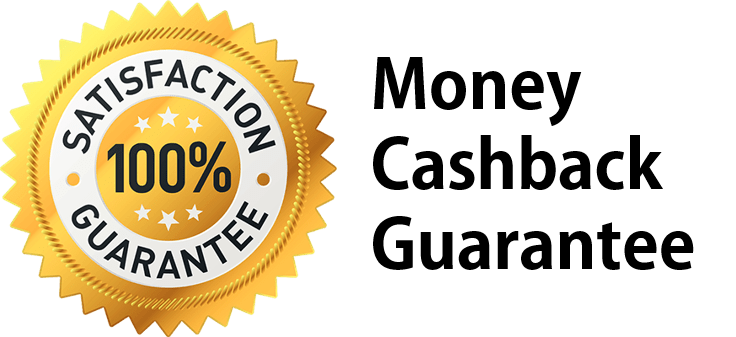 100% Money-back Guarantee
Why stress when you can enjoy ZERO risk? TentHouz offers a spectacular "100% Money-Back Guarantee" when you hire us. This is our brand promise for quality assurance.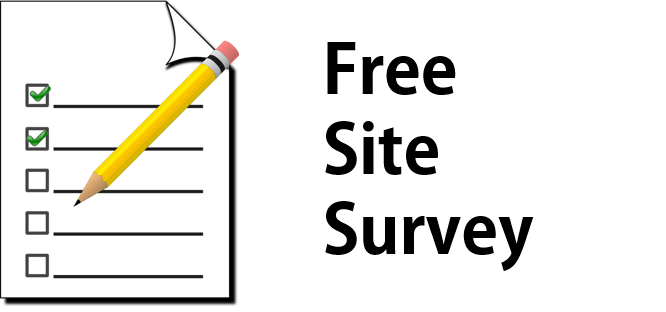 FREE Site Survey
Need help in planning the event layout? TentHouz provides a complimentary site visit and consultation to better understand the plan and your event needs.
Requested Canopy rental with chairs and tables for school event. Price quoted was competitive with very fast response and good customer service. All requests fulfilled. Thank you TentHouz! James Tan
I was organizing a party for my family, the local dealers couldn't fulfilled so I gave TentHouz a shot. They were fast, effective and friendly. Ye Shean
I called to ask for quote, it was being sent almost immediately! I was really surprised and enlightened. Follow ups were good and my event was fulfilled nicely. Chun Khai Ng
Contact Us For A Free Consultation Now!
Call Us
Weekdays 9.30am to 8.30pm Saturday & Sunday 9.30am to 1.30pm Close on public holidays