Grand Exhibition Canopy Now In KL, Selangor, Penang, Johor
In TentHouz, we have a wide range and comprehensive products of exhibition canopy or carnival canopy that will definitely suit to your needs from indoor to outdoor used. We could build the canopy based your specification in term of size, shape and colour.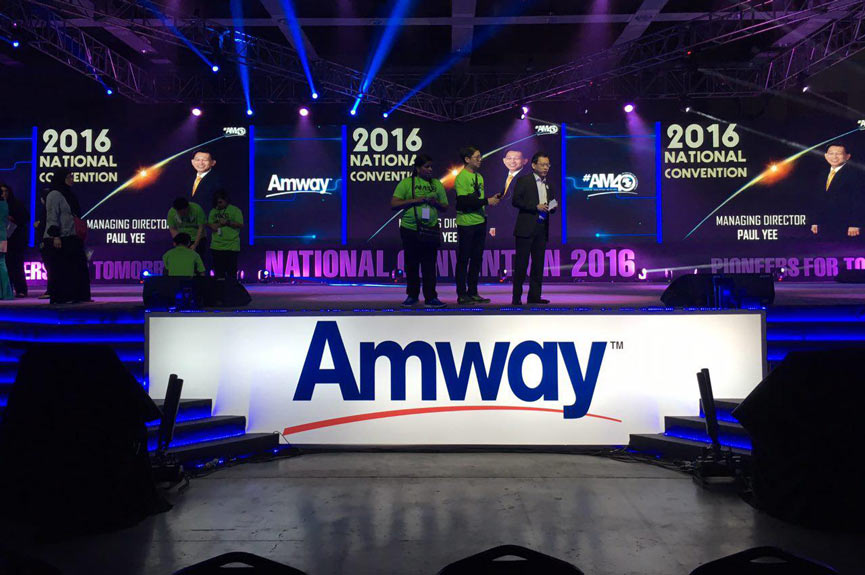 Standard Exhibition Canopy Package:
Standard Arabic or Pyramid tent in arrays. Leggings, scallops or double scallops will be provided upon request. Besides, we are offering other equipments such as air coolers, mist fans, tables and chairs as well.
Grand Exhibition Canopy Package:
Exotic tents like Marquee with walls and underlays.Powerful 10hp air-cons will be provided upon request, can host up to 1000 guests depending on venue size. Chandeliers*, cocktail tables*, chairs, sofas can be provided as well.
*Subject to availability
As a general guideline, Marquee Canopy is one of the large outdoor canopy tent that usually mean for big group of people where the covering footage is wider. Whereas, Half Moon Canopy is another type of canopy that widely used for outdoor exhibition purpose. The size could be in range of 20'x20' to 40'x20' or means it could fit about 30-80 persons. For smaller group of people, you may consider 10'x10' and 20'x20' canopy tent that come with various shape like Pyramid Canopy, A-shape Canopy or Arabian Canopy. As a reference, 10'x10' should able to fit about 8 persons.
Of course, we are also open to discuss any customization if required like decoration, company logo, side panel, gutter system, platform and so on to meet your expectation and bring a fantasy experience to your guest.
We use only superior quality frame and components to ensure the safety and durability. All of our canopies are waterproof and flame retardant so that you are worry free of rain or fire.
Share more about your specification of your exhibition and let our customer care to assist you today by dropping us an email (rental@tenthouz.com) or calling us at 017-4428763.
Get Your FREE Quote Today!
Looking for Exhibition Planners or related event suppliers? 
Look no further, TentHouz is now partnering with M.C. Event (Malaysia) to provide you a specialised exhibition events and plannings at affordale price. We provide services ranging from product launch, to car road shows and property showrooms, we can manage all. Just give us a call or drop us a whatsapp message and we will be ready to serve. 
Let us be your one-point contact to help manage all the details. We will provide you a timely, accurate, and professional services, matching your needs and your budgets at the same time with highest quality assurance.
40x Banquet Chairs + Covers

*The packages and prices above are subject to availability and not including transportation charges.
*The service areas with these standard packages cover Penang, Kuala Lumpur and part of Selangor. Prices may be different in other locations, feel free to check with our friendly staff and get the most accurate quote.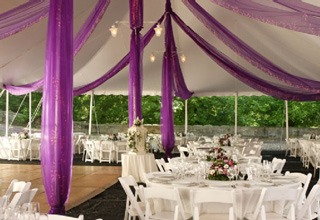 Outdoor Events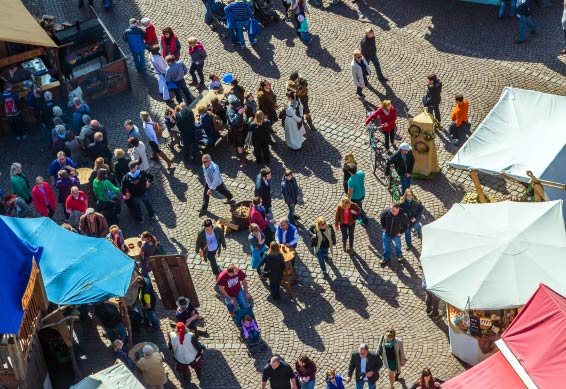 Festivals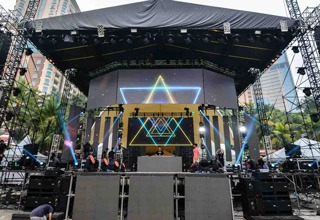 Stage & Others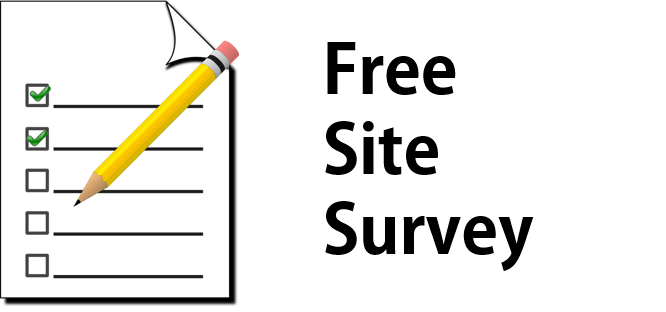 FREE Site Survey
Need help in planning the event layout? TentHouz provides a complimentary site visit and consultation to better understand the plan and your event needs.
Requested Canopy rental with chairs and tables for school event. Price quoted was competitive with very fast response and good customer service. All requests fulfilled. Thank you TentHouz! James Tan
I was organizing a party for my family, the local dealers couldn't fulfilled so I gave TentHouz a shot. They were fast, effective and friendly. Ye Shean
I called to ask for quote, it was being sent almost immediately! I was really surprised and enlightened. Follow ups were good and my event was fulfilled nicely. Chun Khai Ng
Contact Us For A Free Consultation Now!
Call Us
Weekdays 9.30am to 8.30pm Saturday & Sunday 9.30am to 1.30pm Close on public holidays