Party Canopy Rental In KL, Selangor, Penang, Johor
Work hard, play harder. This might be your code to live by, where by in the days you give everything you can to create values for work and society, and you enjoy what the nights can offer, have a drink with friends or have awesome parties going on during Fridays night. If you are throwing an awesome party outdoor, please contact TentHouz team for Tentage, and SoundHouz team for "boom boom pow".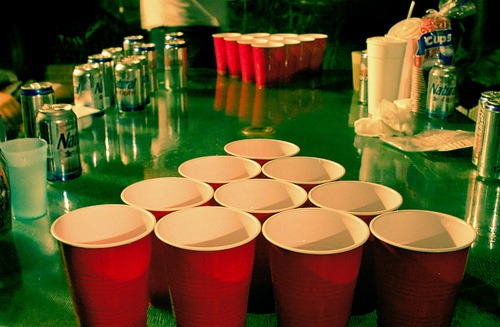 Standard Party Canopy Package:
White or Red Arabic tent or Pyramid tent with basic white decoration such as scallop and covers for tables / chairs. We provide other colour* theme as well for deco services. Suitable for home parties or garden parties.
Premium Party Canopy Package:
Exotic tents such as Marquee or Transparent Canopy*, coupling with beautiful double scallop or underlay. As for lighting, fairy lights and custom stage lighting**. Modular tent can be opted for if enclose space is desired. If not, Marquee walls and special walls built around transparent canopy. Note: Bigger space is needed for Marquee.
*Subject to availability
**Provided by SoundHouz
Our customers love the party canopies a lot, not just the hard-core party-goers; but regular home owners and families love to have a house warming party or mini Christmas party for the relatives. Kids love it during birthday parties, they have all the space outdoor to play with. At TentHouz, we can customize the event to your likings, for examples build a mini portable stage for you or provide cocktail tables for your guests. Feel free to
contact us
and get to know how we can help you with an affordable rate. We believe in cost-effective solutions and value creation for our customers. We hope to serve you soon.
Get Your FREE Quote Today!
Looking for Party Planners or related event suppliers? 
Look no further, TentHouz is now partnering with M.C. Event (Malaysia) to provide you a specialised party events and celebration plannings at affordale price. We provide services ranging from mariage proposal surprises to receptions to wedding party, we can manage all. Just give us a call or drop us a whatsapp message and we will be ready to serve. 
Let us be your one-point contact to help manage all the details. We will provide you a timely, accurate, and professional services, matching your needs and your budgets at the same time with highest quality assurance.
40x Banquet Chairs + Covers

*The packages and prices above are subject to availability and not including transportation charges.
*The service areas with these standard packages cover Penang, Kuala Lumpur and part of Selangor. Prices may be different in other locations, feel free to check with our friendly staff and get the most accurate quote.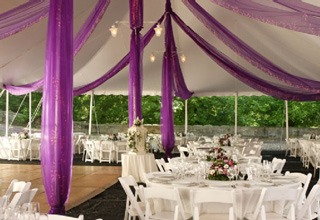 Outdoor Events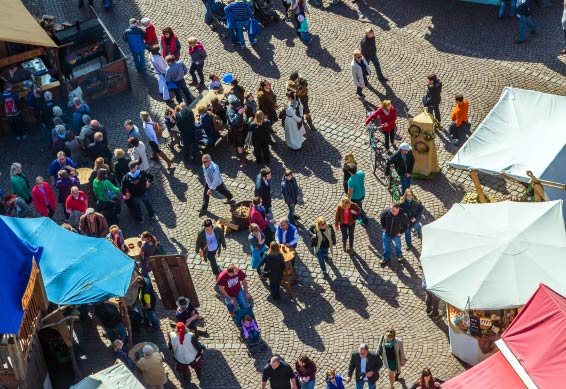 Festivals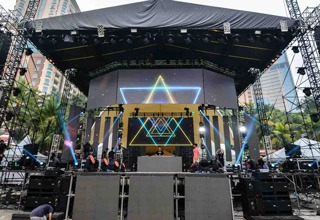 Stage & Others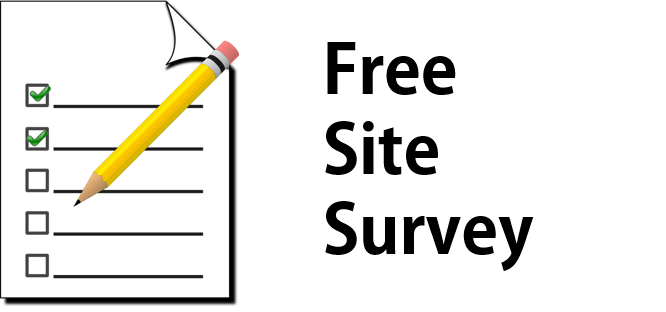 FREE Site Survey
Need help in planning the event layout? TentHouz provides a complimentary site visit and consultation to better understand the plan and your event needs.
Requested Canopy rental with chairs and tables for school event. Price quoted was competitive with very fast response and good customer service. All requests fulfilled. Thank you TentHouz! James Tan
I was organizing a party for my family, the local dealers couldn't fulfilled so I gave TentHouz a shot. They were fast, effective and friendly. Ye Shean
I called to ask for quote, it was being sent almost immediately! I was really surprised and enlightened. Follow ups were good and my event was fulfilled nicely. Chun Khai Ng
Contact Us For A Free Consultation Now!
Call Us
Weekdays 9.30am to 8.30pm Saturday & Sunday 9.30am to 1.30pm Close on public holidays