Portable Toilet Rental Now In KL, Selangor, Penang, Johor
Outdoor events are fund and exciting, but sometimes taking care of your guests' basic needs can be a hassle. Making your outdoor event a success, you must think and anticipate the needs of your guests from multiple perspectives. Here are some of the examples:
What happens when you house more than 60 guests and your house only have 3 toilets?
What to do when you have 10,000 people participating your marathon and half of them need to loo before the run?
What can you do if you have an outdoor shooting for 5 days, long hours daily…
How are you going to handle the basic need of humans to excrete? — Portable toilets. These cubicles are made of durable materials that can withstand outdoor harsh environment for days, ready to serve any needy person. There is a small water tank above for water storage, and small built in hand-wash sink and a flush system as well.
Let us handle the moving, placing, cleaning, and even water storage if you need any help on these and you just order the number of cubicles needed, leave the "dirty works" to us, we will do the rest. The toilets come in different colours and sizes as well. Call us to find out more about the details.
Get Your FREE Quote Today!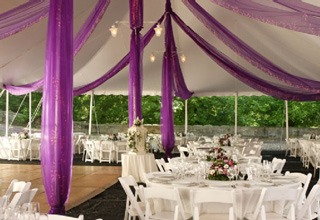 Outdoor Events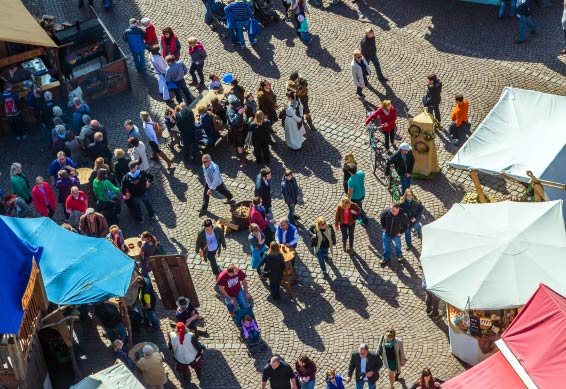 Festivals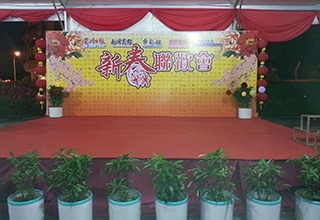 Stage & Others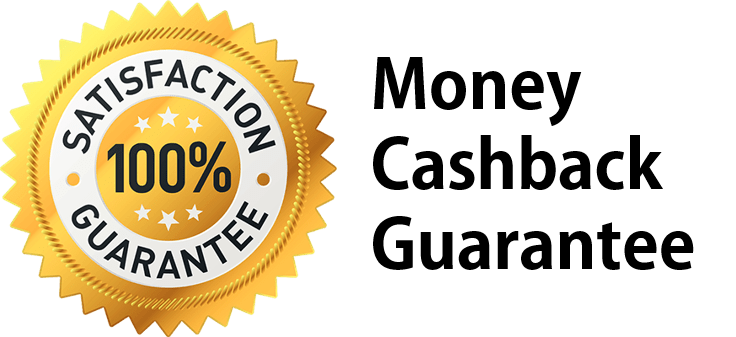 100% Money-back Guarantee
Why stress when you can enjoy ZERO risk? TentHouz offers a spectacular "100% Money-Back Guarantee" when you hire us. This is our brand promise for quality assurance.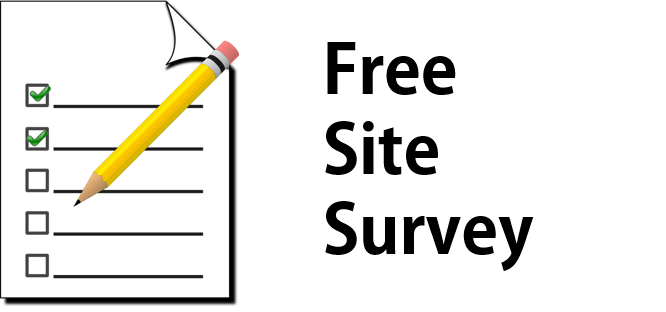 FREE Site Survey
Need help in planning the event layout? TentHouz provides a complimentary site visit and consultation to better understand the plan and your event needs.
Requested Canopy rental with chairs and tables for school event. Price quoted was competitive with very fast response and good customer service. All requests fulfilled. Thank you TentHouz!
James Tan
I was organizing a party for my family, the local dealers couldn't fulfilled so I gave TentHouz a shot. They were fast, effective and friendly.
Ye Shean
I called to ask for quote, it was being sent almost immediately! I was really surprised and enlightened. Follow ups were good and my event was fulfilled nicely.
Chun Khai Ng
Contact Us For A Free Consultation Now!
Call Us
Weekdays 9.30am to 8.30pm Saturday & Sunday 9.30am to 1.30pm Close on public holidays