Professional Event Planners Now In Kuala Lumpur, Selangor, Penang, Johor
Specializing in design-and-build, TentHouz now provides all fully customized professional event planning services in Malaysia. We conceptualize, design, plan, and form a production team to carry out the mission. Our core strength being able to amplifies an idea wide and loud, leaving strong impact for participants.
Our talented teams understands objective-oriented with exceptional detailing will produce a superior advantage that ensure guests and VIPs can fully immerse in the environment and learn the most. That is why TentHouz aimed to provide a One-Point-Contact solution to cater even components in events. This allows TentHouz to streamline all communications within planners, designers, client servicing and production team.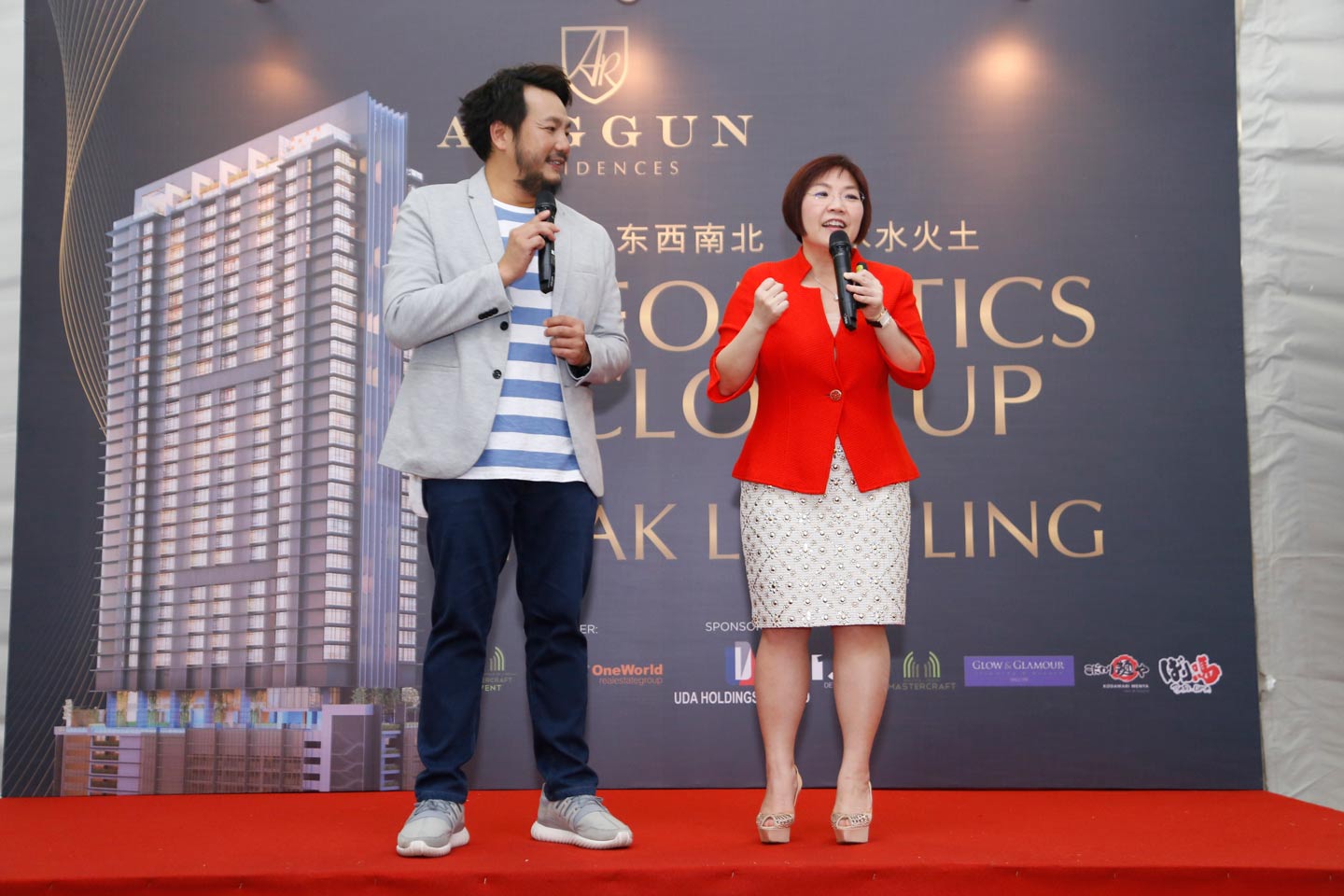 We pride ourselves for providing comprehensive solution in event management while reflecting client's brand personality. We embrace different ideas and concepts, and accept feedbacks on every single event to further improves TentHouz Event; producing finest music, parties, food and beverages, performances, emcee and entertainment to guests, while fully supporting the backend of ticketing, sourcing, building, carpentry works, pop-ups, signage, traffic, and every other little bit.
Call us @017-4428763 for a quick enquiry. Our team in TentHouz will always be there ready to serve. If you need to impress your guests, TentHouz is definitely the place you should be.
Get Your FREE Quote Today!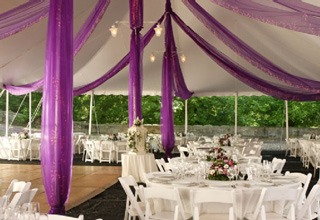 Outdoor Events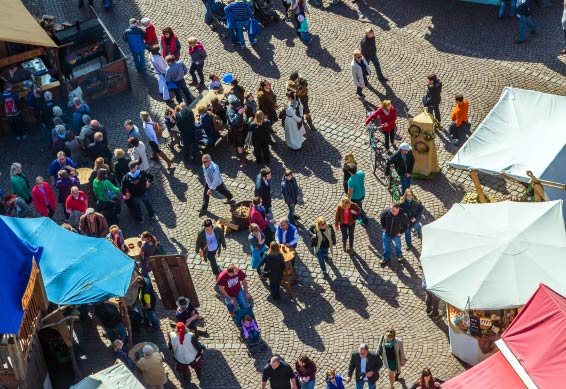 Festivals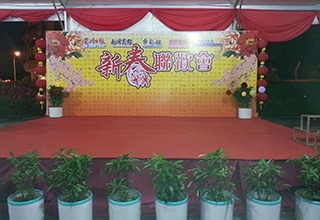 Stage & Others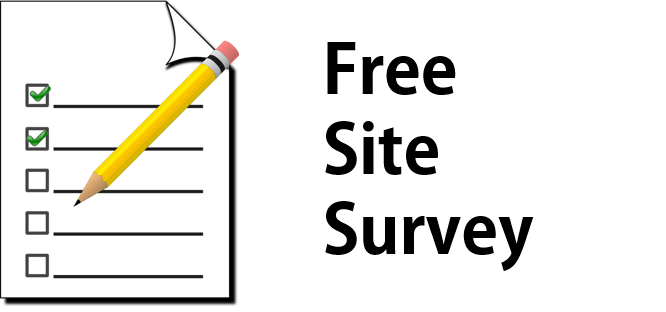 FREE Site Survey
Need help in planning the event layout? TentHouz provides a complimentary site visit and consultation to better understand the plan and your event needs.
Requested Canopy rental with chairs and tables for school event. Price quoted was competitive with very fast response and good customer service. All requests fulfilled. Thank you TentHouz!
James Tan
Good customer service and on-time delivery with affordable pricing, what can we ask for more? In fact, the delivery is earlier than expected. The staff took initiative to set up all the chairs once they have reached the venue. The quality banquet chairs and clean chair covers have definitely meet our expectations. Will definitely subscribe to them for future events!
Dickson Cheah
I was organizing a party for my family, the local dealers couldn't fulfilled so I gave TentHouz a shot. They were fast, effective and friendly.
Ye Shean
I called to ask for quote, it was being sent almost immediately! I was really surprised and enlightened. Follow ups were good and my event was fulfilled nicely.
Chun Khai Ng
Contact Us For A Free Consultation Now!
Call Us

017-442-8763 (WhatsApp Available)
Weekdays 9.30am to 8.30pm Saturday & Sunday 9.30am to 1.30pm Close on public holidays