Cost-Effective Tent Rental Services in KL, Selangor, Penang, Johor
Every day we strive for a better quality services for every event because we believe in value creation for our customers.
Get creative with TentHouz for your extraordinary event.
We provide different types of canopies, ranging from Arabian, Pyramid, Half-moon, Transparent to Marquee Tents, catering different sizes of events. Our majority clients are mid-size event planners, for roadshows, exhibitions, festivals, parties and weddings. We do provide mega-size rental services like National Conventions, concerts, government events, carnivals and much more. If you're looking for household size rental like one canopy with a few tables and chairs, we do provide as well, just feel free to contact us!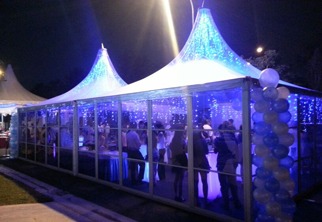 Party Tents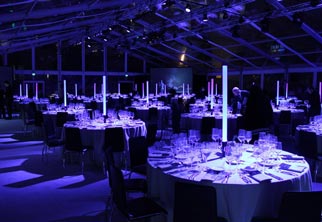 Corporate Events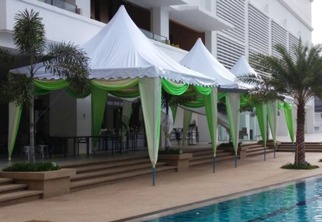 Exhibition Canopy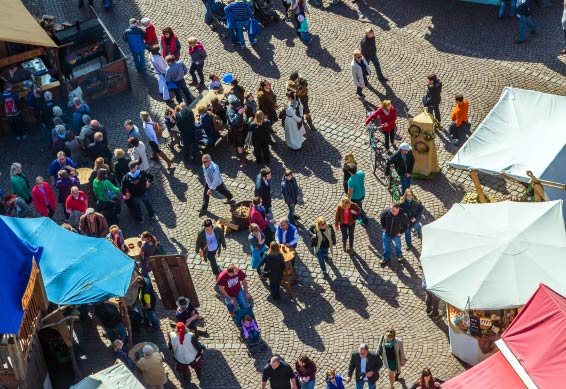 Carnival Canopy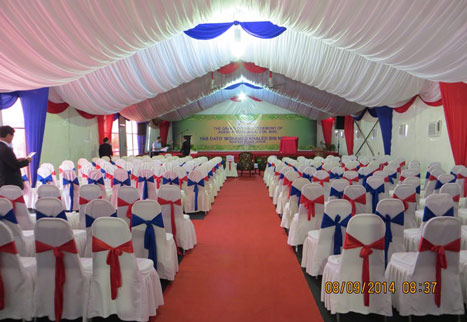 Government Events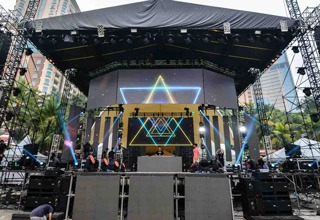 Concert Canopy
Other Services
Besides canopies, we also provide a wide range of equipments to ensure your event runs smoothly. Air-coolers and mist-fans are a must for all kinds of outdoor events, especially in Malaysia the weather is hot and humid. Cool and breezy air-flows ensure your guests have a great time and enjoy all the moments you provide. We also build stages with varies height, from 1-foot tall platform for musical bands to 4-feet tall stages for concerts performance, you name it! Other than that, we provide more than plastic chairs and round tables. If you're hosting a Gala event or annual dinner, make sure you order cocktail tables, sofas, banquet chairs and more from us. If you're planning a wedding party, take a look at our chivalry chairs and decoration services, I am sure you'll love it!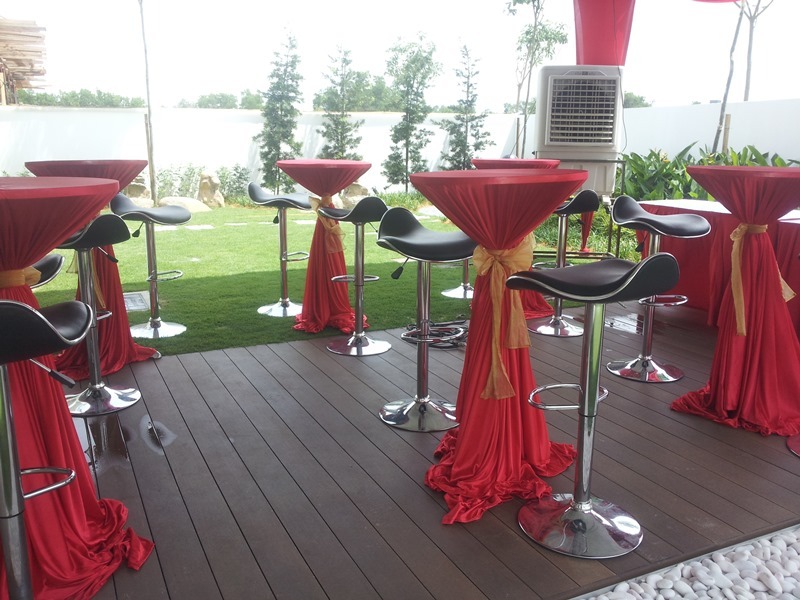 Tables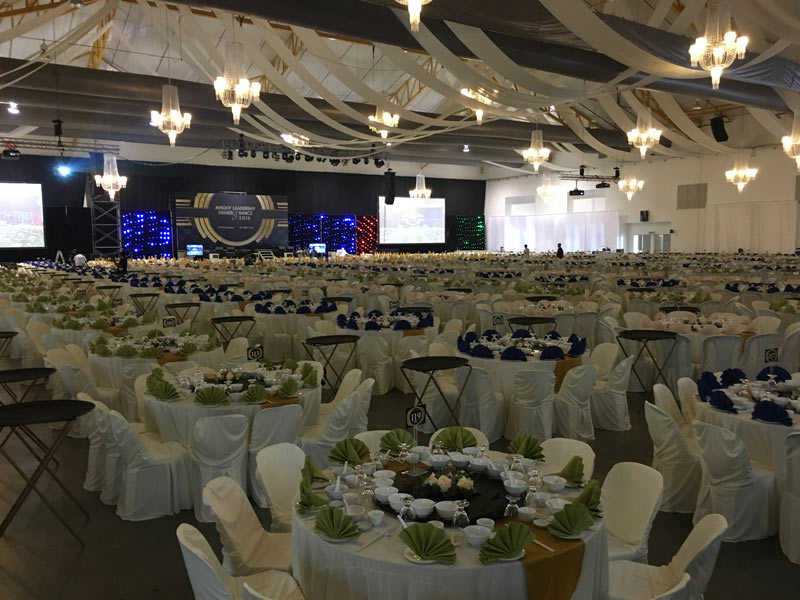 Plastic Chairs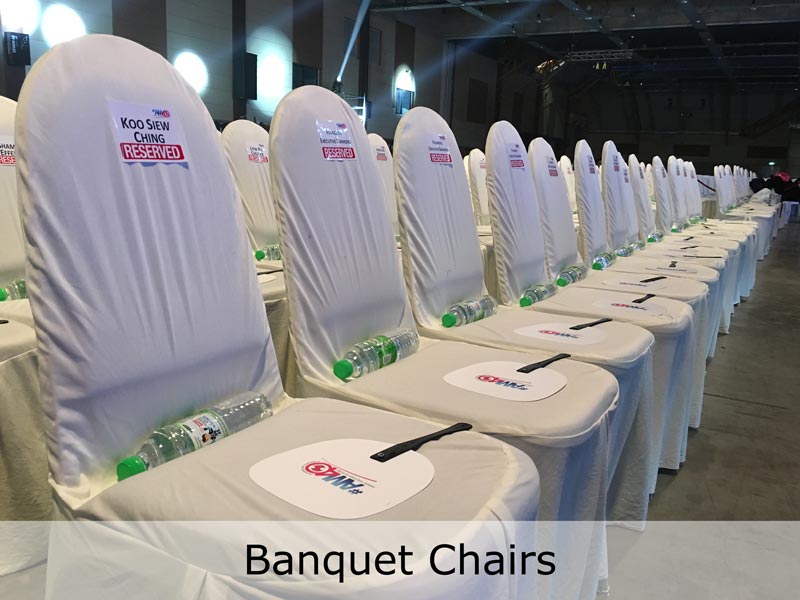 Banquet Chairs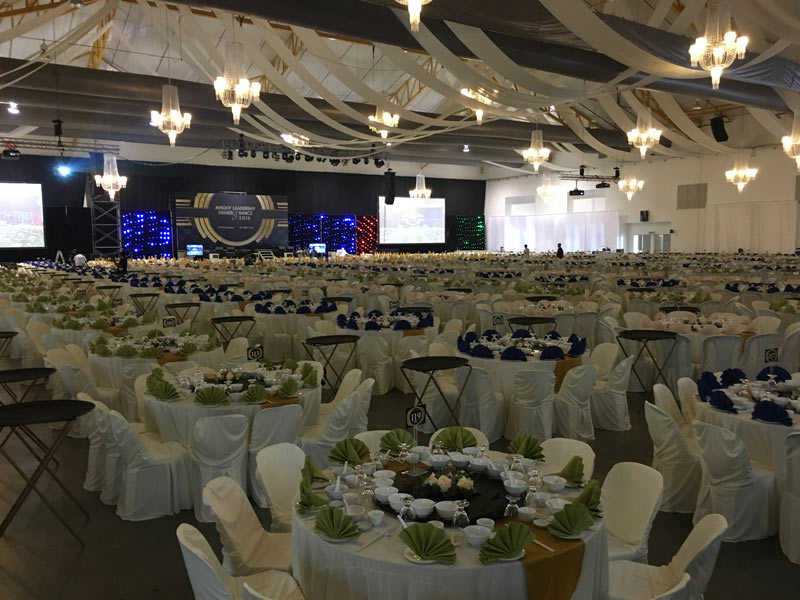 Decoration Services
40x Banquet Chairs + Covers

40x Banquet Chairs + Covers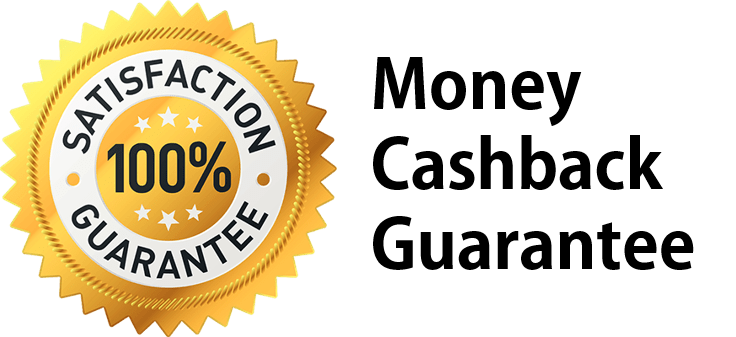 100% Money-back Guarantee
Why stress when you can enjoy ZERO risk? TentHouz offers a spectacular "100% Money-Back Guarantee" when you hire us. This is our brand promise for quality assurance.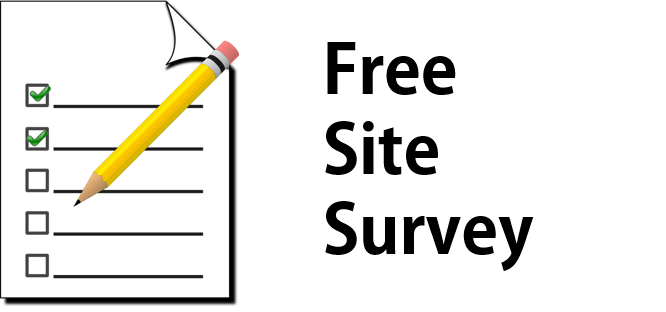 FREE Site Survey
Need help in planning the event layout? TentHouz provides a complimentary site visit and consultation to better understand the plan and your event needs.
"At TentHouz, we believe the fine details are what makes an event outstanding . We believe that everyone deserves the best from us to create priceless memories in every event!"
We are a leading group of professionals in rental & event industry, serving the enthusiastic crowd in whole Peninsula Malaysia with our passion. We offer a wide varieties of equipments, tents, tables and chairs to all different classes of events. With more than 100 workforce working with us, we are committed to deliver the best service to you.
"Don't worry, we got you covered"
I was making preparation for my wedding when I stumbled across a problem of finding a canopy for wedding eve dinner in my house. I discovered Tenthouz and other service providers online and after reviewing their portfolio, I find Tenthouz's services to be most professional and elegant among the rest. So, I decided to give them a call. The customer service was very friendly and offered several clever suggestions which I overlooked. Their service fee is reasonable considering their service quality and response efficiency. One last thing that I admire the most about them is their cleanliness in their chairs and tables. I have had happy guests expressing their delight for clean tents, chairs and tables – they had an ugly experience of dusty and stained chairs as well as irritating squeaky (due to rusty joints) ceiling fans in the past. I will definitely be a customer again!
Ray Ng
I was organizing a party for my family, the local dealers couldn't fulfilled so I gave TentHouz a shot. They were fast, effective and friendly.
Ye Shean
Want More Than Packages Can Offer?