Tiffany Chairs Rental in Kuala Lumpur, Selangor | Klang Valley
Tiffany chairs are also called Chiavari (chivari) chairs, it is commonly used in wedding, luxurious events or significant milestone functions. The chairs are delicate, beautiful and premium. Tiffany chairs bring out classy western garden chairs. It can be made of wood, aluminium or steel.
Tiffany chairs come with a cushion on seat, usually matching the colour of frame, unlike banquet chairs, which have back cushions and seat cushions. The frames of tiffany chairs are curved, engraved, or designed in different ways to show craftsmanship. Due to the design and hefty manufacturing cost, tiffany chairs usually cost higher than banquet or plastic chairs. However, for once-in-a-lifetime event such as wedding, you want your children or grandchildren to admire the sacred day for you and your partner.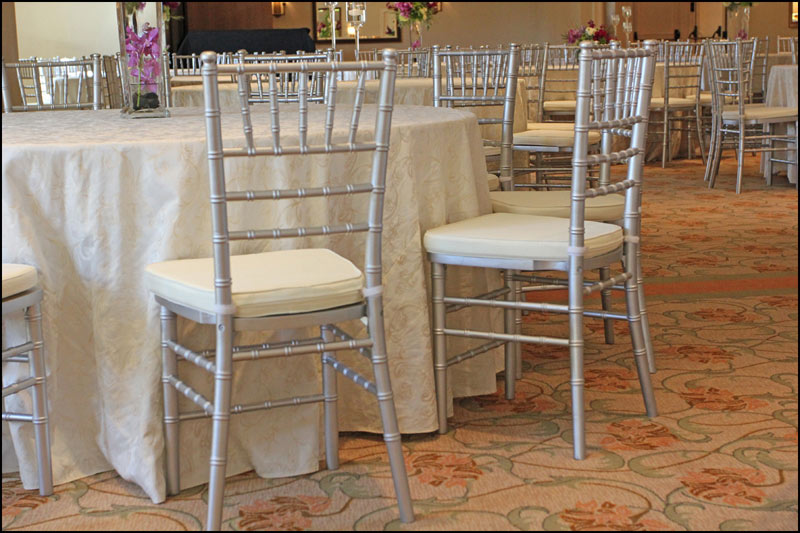 In our newly stock, TentHouz now has arcrylic, gold, and white Tifanny chairs ready to rent. Each of them is unique and beautiful. Besides, TentHouz is ready to be your Event Manager and Organizer for perfect event and equipment integration, your value added one-stop solution.
Besides renting tiffany chairs, we also rent round tables (10 pax), banquet tables, portable stage, Arabian tents, transparent tents as well. If your event is outdoor and you need portable toilet services, feel free to contact us! With more than 10 years of experiences, our team is ready to provide a quality rental service and do all the heavy lifting for you.
Call us @017-4428763 for a quick enquiry. Our team in TentHouz will always be there ready to serve. If you would like to email us, here it is: Rental@TentHouz.com
Get Your FREE Quote Today!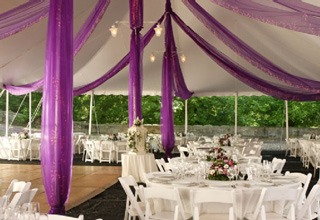 Outdoor Events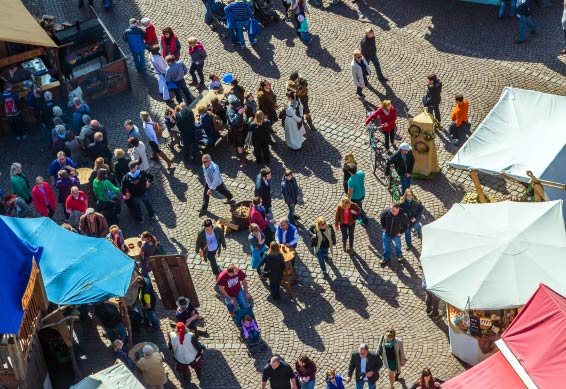 Festivals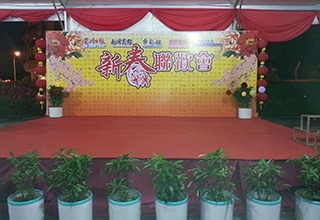 Stage & Others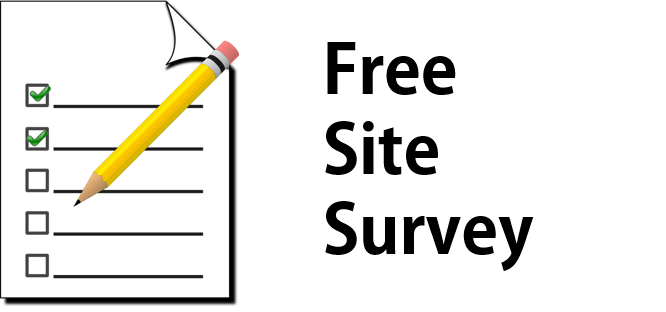 FREE Site Survey
Need help in planning the event layout? TentHouz provides a complimentary site visit and consultation to better understand the plan and your event needs.
Requested Canopy rental with chairs and tables for school event. Price quoted was competitive with very fast response and good customer service. All requests fulfilled. Thank you TentHouz!
James Tan
Good customer service and on-time delivery with affordable pricing, what can we ask for more? In fact, the delivery is earlier than expected. The staff took initiative to set up all the chairs once they have reached the venue. The quality banquet chairs and clean chair covers have definitely meet our expectations. Will definitely subscribe to them for future events!
Dickson Cheah
I was organizing a party for my family, the local dealers couldn't fulfilled so I gave TentHouz a shot. They were fast, effective and friendly.
Ye Shean
I called to ask for quote, it was being sent almost immediately! I was really surprised and enlightened. Follow ups were good and my event was fulfilled nicely.
Chun Khai Ng
Contact Us For A Free Consultation Now!
Call Us

017-442-8763 (WhatsApp Available)
Weekdays 9.30am to 8.30pm Saturday & Sunday 9.30am to 1.30pm Close on public holidays