Ultimate Wedding Canopy Rental Package Now In KL, Selangor, Penang, Johor
First of all, congratulation! If you're getting married and currently looking to set up perfect outdoor wedding ceremony, look no further. We believe that every bride and bridegroom deserves the best in their big day, hence TentHouz is here to serve you.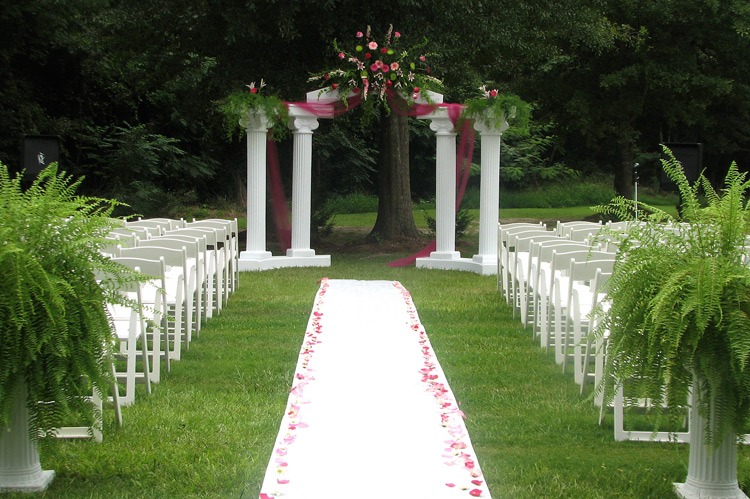 Standard Wedding Canopy Package:
Beautiful Arabic tent or Pyramid tent with basic white decoration such as scallop and covers for tables / chairs. We provide red colour* theme as well for deco services.
Premium Wedding Canopy Package:
Exotic tents such as Marquee or Transparent Canopy*, coupling with beautiful double scallop or underlay. As for lighting, customers can opt for chandelier* as well. Besides that, premium package also features beautiful chivari chairs* or special banquet chairs with covers.
*Subject to availability
Instead of conventional hotel weddings, an outdoor tent wedding can be unique and stunning as well. Our promise to you is quality service and full on-site set up 1 day prior to your wedding, making sure everything runs smoothly! Our team can install any number of tent according to the number of guests and also the types of wedding tent. Apart from that, we also make sure you have enough tables and chairs to spare, air conditioning / air-cooler or mist fan to maximise comfort. Based on your needs, we can provide portable bars, portable restrooms, decoration services, pole treatment, floor cover design, power requirement, linens dance floors, lighting and also food table. We are proud to become the all-in-one solution for our customers; therefore, whenever you have a spark of thought in designing your own beautiful wedding, TentHouz will be your cost-effective solution if you're around
Penang
,
Kuala Lumpur
and
Johor
.
Get Your FREE Quote Today!
Looking for Wedding Planners or related event suppliers? 
Look no further, TentHouz is now partnering with M.C. Event (Malaysia) to provide you a specialised wedding events and wedding plannings at affordale price. We provide services ranging from mariage proposal surprises to receptions to wedding party, we can manage all. Just give us a call or drop us a whatsapp message and we will be ready to serve. 
Let us be your one-point contact to help manage all the details. We will provide you a timely, accurate, and professional services, matching your needs and your budgets at the same time with highest quality assurance.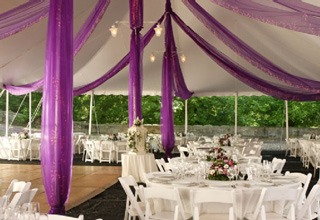 Outdoor Events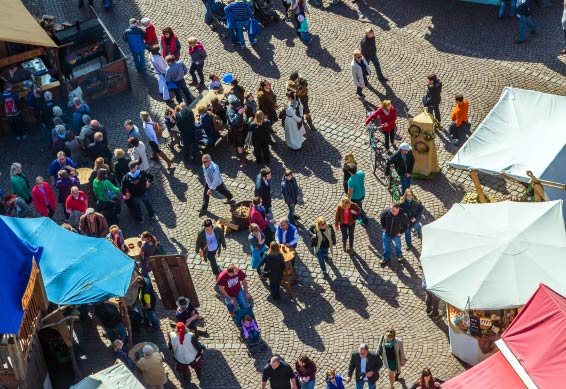 Festivals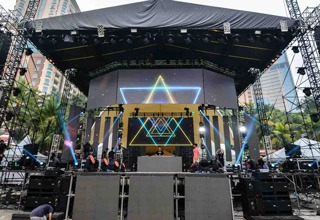 Stage & Others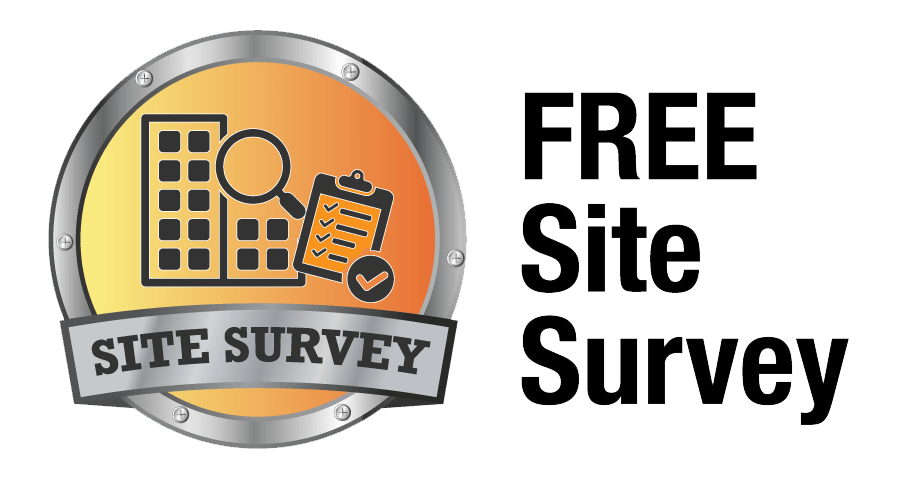 FREE Site Survey
Need help in planning the event layout? TentHouz provides a complimentary site visit and consultation to better understand the plan and your event needs.
Requested Canopy rental with chairs and tables for school event. Price quoted was competitive with very fast response and good customer service. All requests fulfilled. Thank you TentHouz! James Tan
I was organizing a party for my family, the local dealers couldn't fulfilled so I gave TentHouz a shot. They were fast, effective and friendly. Ye Shean
I called to ask for quote, it was being sent almost immediately! I was really surprised and enlightened. Follow ups were good and my event was fulfilled nicely. Chun Khai Ng
Contact Us For A Free Consultation Now!
Call Us
Weekdays 9.30am to 8.30pm Saturday & Sunday 9.30am to 1.30pm Close on public holidays