Carnival Canopy Rental Now In KL, Selangor, Penang, Johor
In life, carnival, festival, and fun fairs often cheer people up? TentHouz wants to be more than a supplier of Tentage but a partner to supplier laughter and happiness to our customers. In Malaysia we provide you with all the necessity of parties and also grand set-up for your party. Equipped with years of experiences in carnival canopy and tent rental, trust in every customer who used our services is always our pride. This continue to propel us to be the leading carnival tent rental service provider in Malaysia. Our services are perfect for carnival games, fun-fair, photo booths, ticket booths and so much more. Our carnival tents also promise to take care of the safety of your guests. This will lift all your worries and let your guests enjoy all the fun!
What We Can Deliver
Often, setting up and dismantling is a hassle for carnival size tentage. Now you need not worry about the installation process of a carnival party anymore! Our team of experts will deliver quality and satisfying service from beginning to the end. A variety of styles, theme, and decoration of carnival tents will be available to match your preference. We will put in our best effort to fulfill all the requirements based on your budget and party themes. A joyful and unforgettable party is just one call away. What you need to do is just "Enjoy Our Services & Enjoy The PARTY!".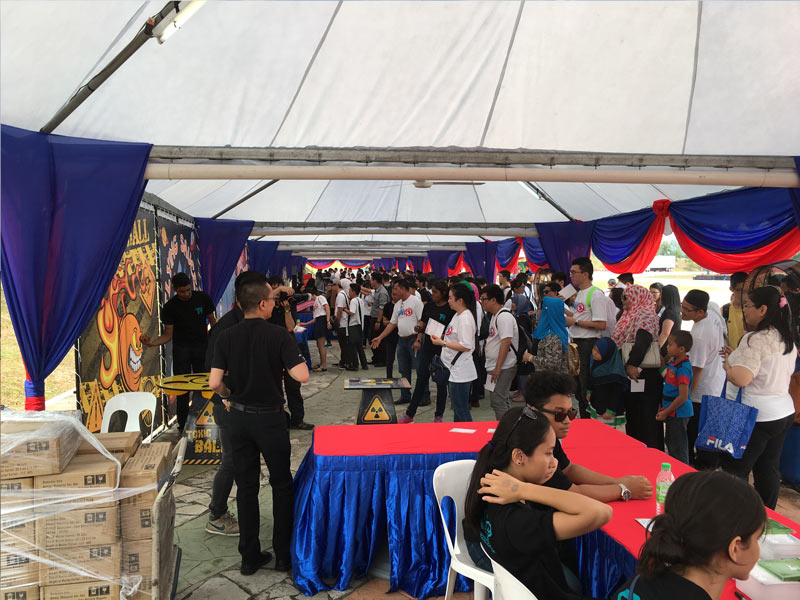 Standard Carnival Canopy Package: Beautiful Arabic tent or Pyramid tent comes in carnival red colour or white. Little red flags on top. Equipments such as tables, chairs and basic decoration services.
Premium Carnival Canopy Package: Everything in standard package plus game-booths, stage, and customomized decoration. Other equipments are stand-up signage, banners, premium tables and chairs* etc. *Subject to availability
Our Promise
Professional, expeditious in delivering the best service with friendly customer service. Our technicians will arrive earlier before to install the tents to ensure you have a successful event. We will also emphasize on the hygiene condition of our canopy, shades and equipments.Your guests will simply love it and have awesome time to enjoy the carnival party!
Don't hesitate to drop us a message or call us to enquire about Carnival Party details. We will get back to you within 1 business day.
Get Your FREE Quote Today!
BASIC
4x Pyramid Canopy 4x Tables 40x Chairs –Table / Chair Covers –Scallops + Underlays
STANDARD
4x Pyramid Canopy +4x Tables +40x Chairs +Table & Chair Covers +Scallop –Underlay
PREMIUM
4x Transparent Canopy +4x tables + Covers +40x chairs + Covers +Scallop + Underlay +2x Air Coolers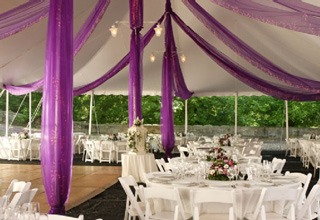 Outdoor Events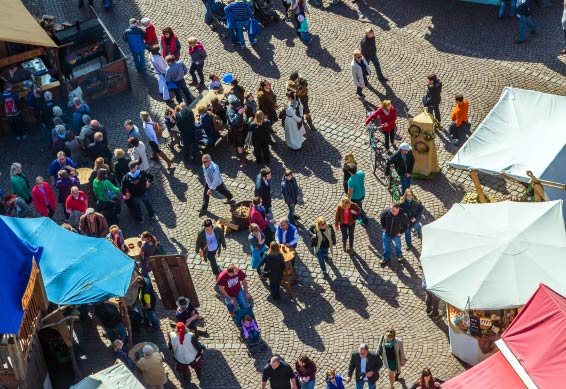 Festivals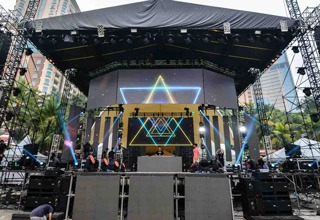 Stage & Others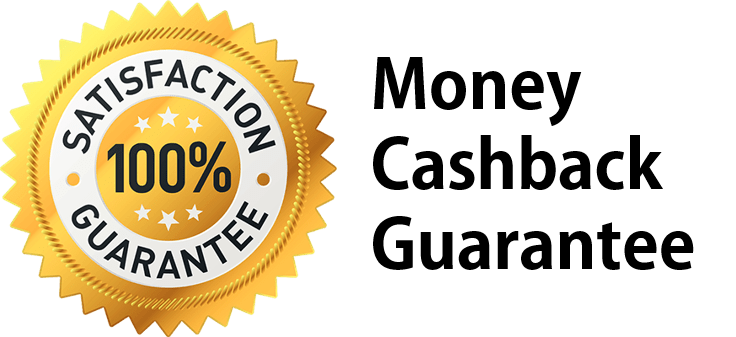 100% Money-back Guarantee
Why stress when you can enjoy ZERO risk? TentHouz offers a spectacular "100% Money-Back Guarantee" when you hire us. This is our brand promise for quality assurance.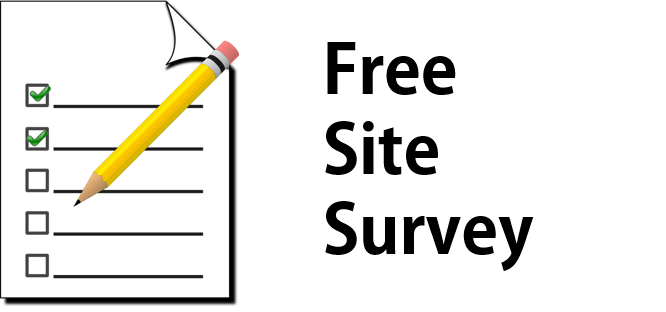 FREE Site Survey
Need help in planning the event layout? TentHouz provides a complimentary site visit and consultation to better understand the plan and your event needs.
Requested Canopy rental with chairs and tables for school event. Price quoted was competitive with very fast response and good customer service. All requests fulfilled. Thank you TentHouz! James Tan
I was organizing a party for my family, the local dealers couldn't fulfilled so I gave TentHouz a shot. They were fast, effective and friendly. Ye Shean
I called to ask for quote, it was being sent almost immediately! I was really surprised and enlightened. Follow ups were good and my event was fulfilled nicely. Chun Khai Ng
Contact Us For A Free Consultation Now!
Call Us
Weekdays 9.30am to 8.30pm Saturday & Sunday 9.30am to 1.30pm Close on public holidays