Private and Corporate Christmas Events Packages In Kuala Lumpur, Selangor, Penang, Johor
It's that time of the year! White snow, jingle bells, smell of fresh baked cookies and Christmas Carols ringing door to door. It's a heart warming festive season where families come together to celebrate, give thanks, and appreciate each other. Although Malaysia doesn't snow at all, Malaysians have caught up the values and virtues of Christmas spirit, where corporate staffs gather to celebrate, have good times, and families and relatives gather to enjoy this special time.
TentHouz is committed to provide you splendid corporate events, Christmas parties being one of the hottest trend now. We do banquet styles, fireplace, outdoor parties, Christmas conference, indoor parties and so much more. From scrumptious fusion food catering to colorful party LEDs and powerful speakers, TentHouz manages it all.
We set-up Christmas trees, decorations, event place set-up, preferred beverages, wall and window decors, snowman, snow machine and more. We also help source for performers and entertainers, prepare a stage for them to entertain the guests – dancers, artist, speakers, comedians, and live bands, you name it.
Should you opt for outdoor activities, TentHouz can ready canopies, tables, chairs, and portable toilets for you. Anything you need for a cheerful party evening, look for us.

Want more?
We can source for event venues, costumes, make-your-own Christmas gifts, cards, and much more. Book us for anything you dream of your Christmas blast, we will do our best to realize them.
Don't stop here, pick up the phone, call or WhatsApp us @ 017-4428763. Christmas events are one of our excited events, we love to hear from you soon! Have a Merry, Merry, Merry… Passionate, and Loving Christmas!
Get Your FREE Quote Today!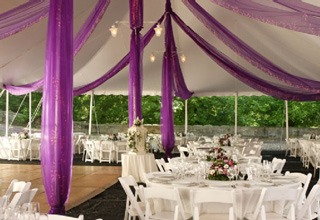 Outdoor Events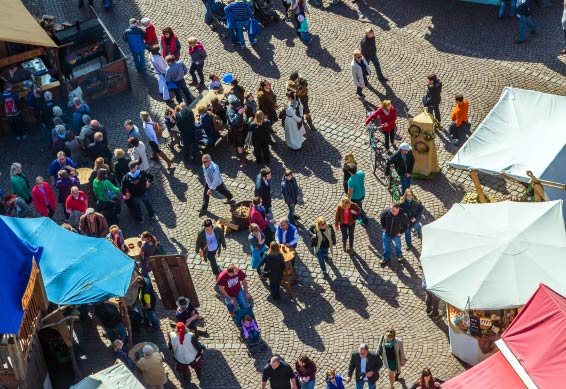 Festivals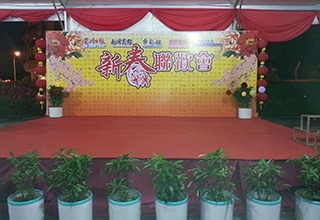 Stage & Others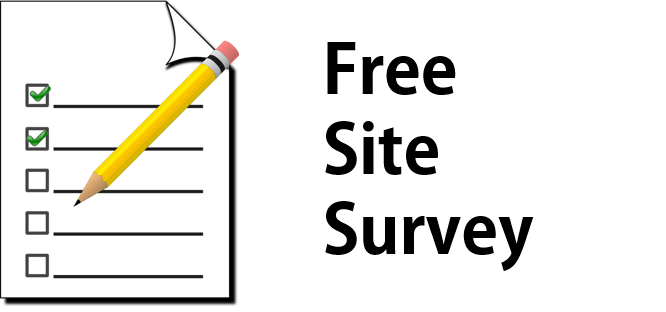 FREE Site Survey
Need help in planning the event layout? TentHouz provides a complimentary site visit and consultation to better understand the plan and your event needs.
Requested Canopy rental with chairs and tables for school event. Price quoted was competitive with very fast response and good customer service. All requests fulfilled. Thank you TentHouz!
James Tan
Good customer service and on-time delivery with affordable pricing, what can we ask for more? In fact, the delivery is earlier than expected. The staff took initiative to set up all the chairs once they have reached the venue. The quality banquet chairs and clean chair covers have definitely meet our expectations. Will definitely subscribe to them for future events!
Dickson Cheah
I was organizing a party for my family, the local dealers couldn't fulfilled so I gave TentHouz a shot. They were fast, effective and friendly.
Ye Shean
I called to ask for quote, it was being sent almost immediately! I was really surprised and enlightened. Follow ups were good and my event was fulfilled nicely.
Chun Khai Ng
Contact Us For A Free Consultation Now!
Call Us

017-442-8763 (WhatsApp Available)
Weekdays 9.30am to 8.30pm Saturday & Sunday 9.30am to 1.30pm Close on public holidays