Premium Corporate Event Canopy

 Rental In KL, Selangor, Penang, Johor
Corporate events oftentimes require meticulous planning and preparation to ensure that they proceed smoothly, without any major hiccups. It would be disastrous if guests left a corporate event unimpressed due to factors within the company's control. For events that are held outdoors, one of the main considerations the event planner has to take into account is weather conditions – what if the weather forecast for a particular week/day points to scorching sun or pouring rain? It's a given in Malaysia that the 2 most common weather patterns will either be extreme heat or torrential rains. At TentHouz, we believe that our canopy rental service in Malaysia offers you the perfect combination of affordability due to a thorough understanding of differing budgetary configurations; reliability born of years of experience in the industry; and accessibility derived from a wide range of contact methods and canopy types that all fuse beautifully to meet your corporate event planning needs.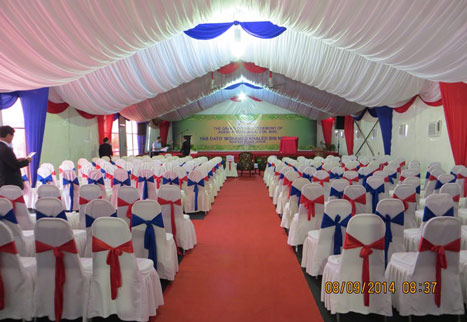 Whatever the type of corporate event you are hosting, TentHouz has a suitable tent or canopy for you. From Arabian canopies to marquee tents, if you can name it, we probably have it ready to be rented out. We work together with established equipment providers to ensure that you get only what you need, and at reasonable price points while still maintaining the highest standards of quality. Not sure what type of tent your event requires? No problem, just approach us for a FREE consultation session and we'll be more than happy to furnish you with a proper quotation for your event. Our tent experts meticulously select the right combinations for you and present them as customised recommendations, complete with alternatives.
Canopies or tents are crucial to ensure guests' shelter, comfort and enjoyment during an event. The atmosphere that they lend to an event can make it a more memorable one by oozing class, style and substance. Our tents are constructed with its users' safety in mind. You can rest assured that focusing on safety does not detract from the ambience provided. Together with some great food and drinks, your invitees are sure to have themselves an excellent time. Do yourself a favour and save yourself precious time and effort when you're next looking to rent a canopy for a corporate event. Just leave your canopy rental arrangements to TentHouz! Simply drop us a line via our website, telephone or e-mail to find out more. We're here to help after all.
Get Your FREE Quote Today!
Looking for Corporate Event Planners or related event suppliers? 
Look no further, TentHouz is now partnering with M.C. Event (Malaysia) to provide you a specialised corporate events at affordale price. We provide services ranging from annual gala dinners to corporate Christmas parties, we can manage all. Launching a product? No problem! Just give us a call or drop us a whatsapp message and we will be ready to serve. 
Let us be your one-point contact to help manage all the details. We will provide you a timely, accurate, and professional services, matching your needs and your budgets at the same time with highest quality assurance.
40x Banquet Chairs + Covers

*The packages and prices above are subject to availability and not including transportation charges.
*The service areas with these standard packages cover Penang, Kuala Lumpur and part of Selangor. Prices may be different in other locations, feel free to check with our friendly staff and get the most accurate quote.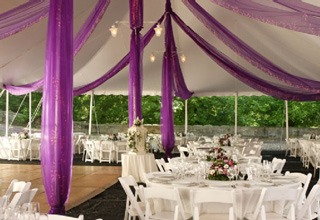 Outdoor Events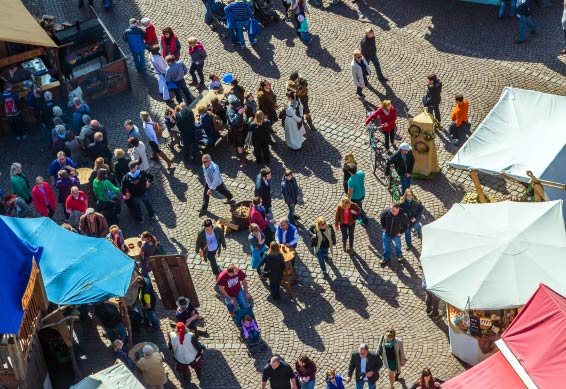 Festivals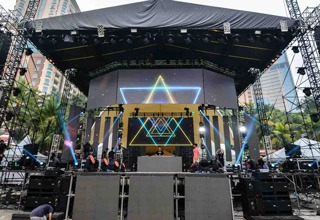 Stage & Others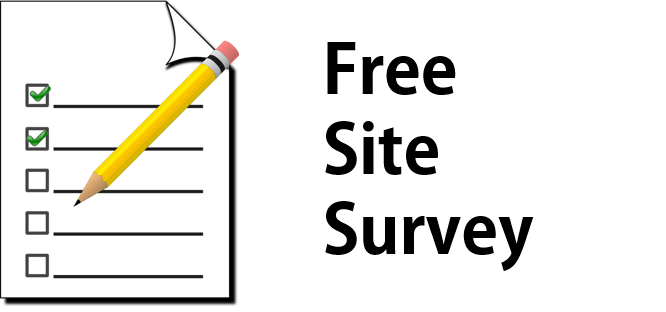 FREE Site Survey
Need help in planning the event layout? TentHouz provides a complimentary site visit and consultation to better understand the plan and your event needs.
Requested Canopy rental with chairs and tables for school event. Price quoted was competitive with very fast response and good customer service. All requests fulfilled. Thank you TentHouz! James Tan
I was organizing a party for my family, the local dealers couldn't fulfilled so I gave TentHouz a shot. They were fast, effective and friendly. Ye Shean
I called to ask for quote, it was being sent almost immediately! I was really surprised and enlightened. Follow ups were good and my event was fulfilled nicely. Chun Khai Ng
Contact Us For A Free Consultation Now!
Call Us
Weekdays 9.30am to 8.30pm Saturday & Sunday 9.30am to 1.30pm Close on public holidays