TentHouz – Frequently Asked Questions (FAQs)
Check us out with our compiled FAQs, these questions were often asked by different clients, we searched them up and made them into a list. We hope you will find it useful. 🙂
Do you provide decoration services ?
Yes we do. Just call us up or write us an email to request decoration services you needed. We will send the customised quotation back to you. Subsequently, visit our promotion and packages page as well.
What are the available payment methods?
For now, we accept bank transfer. When we send you the quotation, details of payment method and details will be listed accordingly.
Do you charge GST?
For the moment we do not charge GST. The amount quoted will be the final price.
Is deposit needed?
Yes, for all big size events. Once the order is confirmed, 50% of deposit is required to lock down the rental period. The balance will be collected on-the-spot when we deliver the canopy and/ or equipments.
For small size rental, 100% payment will be collected to confirm the order.
Can I pay full amount in single transaction?
Yes. We accept full payment anytime before the installation commence.
Delivery and installation period
Normally we install the canopy one-day before the event if the event starts early the next-day.
If it's intra-day event and canopy is set-up for specific hours only (e.g. Malls); please let us know early so we can make arrangements to accommodate you.
If it's a huge event, we might decide to come in 2-4 days before the event.
When should i make my reservations ?
It is advised to make confirmation 2 weeks before event day so enough time for both parties to make arrangements. If event rental size is huge (more than 1000 pax); it's better to make confirmation at least 1 month before.
What happens if you need canopy rental urgently?
You can always give us a call to check on the availability.
Transportation & labour fees incurred?
Yes, transportation fees and labour charges are calculated in every rental event.
Since our daily rental is substantial, it's easy to get a low-rate for transport and labour charge since our resources are on-the-go already.
Overtime, can you guys do it?
Yes, we do take overtime jobs often. However, extra charges on labour fees may incur.
We have done shopping malls jobs which only allow us to start installing after 11:00p.m.
We also did overnight work for canopy set-up and retrieve for 2-days consecutive events.
Just let us know earlier, we will make necessary arrangements.
Do you provide site-survey?
Yes, but limited to bigger events because it involves more parties and assets moving around.
We do take time to visit your place and examine, then make necessary flow-plannings.
Oh yes, it's FREE as well.
Popular Services We Provide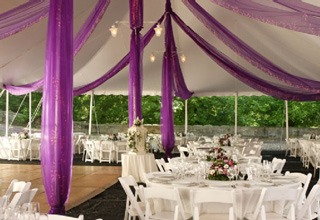 Outdoor Events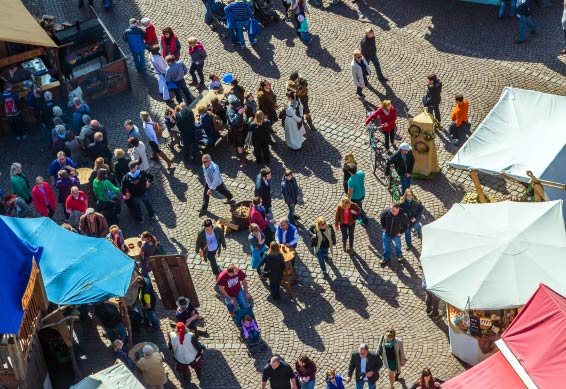 Festivals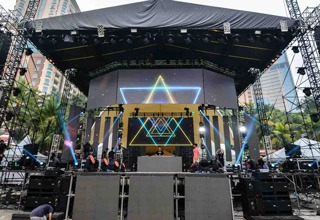 Stage & Others
40x Banquet Chairs + Covers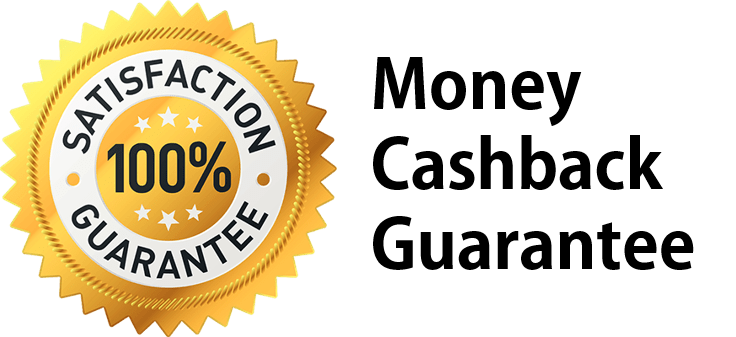 100% Money-back Guarantee
Why stress when you can enjoy ZERO risk? TentHouz offers a spectacular "100% Money-Back Guarantee" when you hire us. This is our brand promise for quality assurance.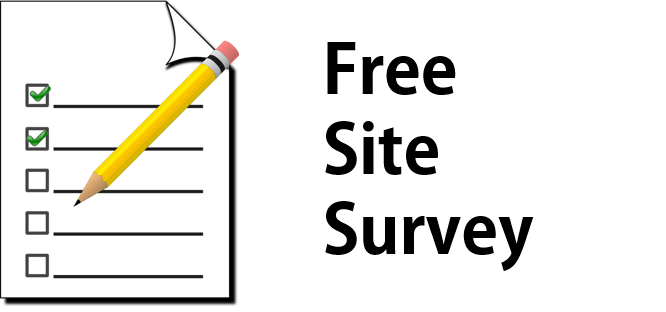 FREE Site Survey
Need help in planning the event layout? TentHouz provides a complimentary site visit and consultation to better understand the plan and your event needs.
I was making preparation for my wedding when I stumbled across a problem of finding a canopy for wedding eve dinner in my house. I discovered Tenthouz and other service providers online and after reviewing their portfolio, I find Tenthouz's services to be most professional and elegant among the rest. So, I decided to give them a call. The customer service was very friendly and offered several clever suggestions which I overlooked. Their service fee is reasonable considering their service quality and response efficiency. One last thing that I admire the most about them is their cleanliness in their chairs and tables. I have had happy guests expressing their delight for clean tents, chairs and tables – they had an ugly experience of dusty and stained chairs as well as irritating squeaky (due to rusty joints) ceiling fans in the past. I will definitely be a customer again!
Ray Ng
I was organizing a party for my family, the local dealers couldn't fulfilled so I gave TentHouz a shot. They were fast, effective and friendly. Ye Shean
Want More Than Packages Can Offer?