Plastic Chairs Rental Now In KL, Selangor, Penang, Johor
Plastic chairs are essential equipments for any sort of events. It is light, durable, easy to stack and arrange, Compared to banquet chairs, it is also cheaper and easier to maintain. However in any luxurious event, banquet chairs are still the favourable. Our clients can pick any red or white plastic chairs, and cover them with chair covers. If they like it, we can attach a ribbon behind to make it well decorated.
Plastic chairs are great choice for any sort of outdoor events. Rain or shine the chairs can be managed easily. It can be wiped after rain or accidentally spilled drinks. Unlike banquet chairs, spilled water or beverage means the chair needs to be replaced. Storage also becomes an important factor to maintain your event flow. Since you can generally stack up to 20 plastic chairs per vertical, it's easy to store massive events.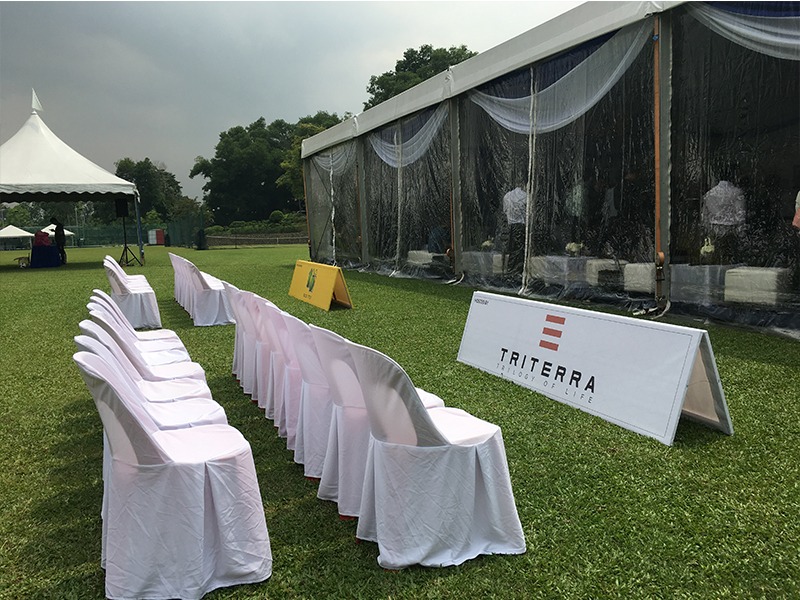 With more than 10 years of experience in providing rental service and equipments, we can quickly supply you plastic chairs any place in Klang Valley. If you're hosting mega events, we can support you up to 10,000 pieces of plastic chairs (shown in cover photos). We will provide you the necessary manpower to handle loading, unloading, chair arrangements, putting on and off chair covers to make sure your event runs on time without any delay. Talk to us to find our more!
With TentHouz, we offer you a hassle-free solution. Just call us at 017-4428763 to tell us your order or email us for more enquires at rental@TentHouz.com; we will send you the quotation you need. If necessary, we will provide you free site visit and a few rounds of meetings to sort out the arrangements; then, we will manage the rest.
Should you not choose to order from us, we still highly recommend you to get a reputable rental company to fulfil your order. Any last minute cancellations will seriously jeopardise your whole event if not your whole career.
Get Your FREE Quote Today!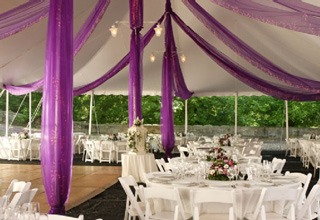 Outdoor Events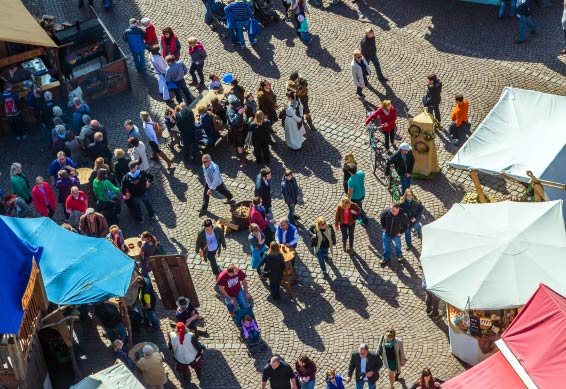 Festivals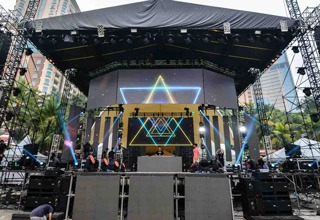 Stage & Others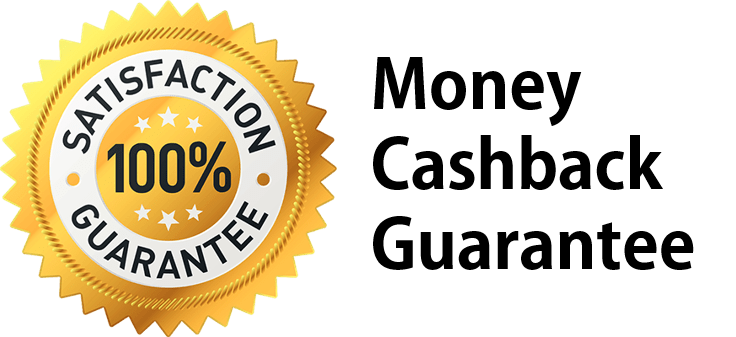 100% Money-back Guarantee
Why stress when you can enjoy ZERO risk? TentHouz offers a spectacular "100% Money-Back Guarantee" when you hire us. This is our brand promise for quality assurance.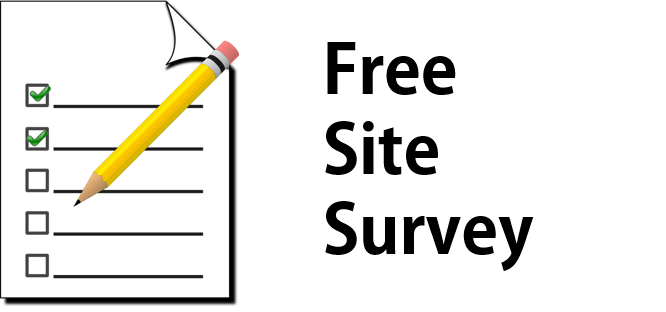 FREE Site Survey
Need help in planning the event layout? TentHouz provides a complimentary site visit and consultation to better understand the plan and your event needs.
Requested Canopy rental with chairs and tables for school event. Price quoted was competitive with very fast response and good customer service. All requests fulfilled. Thank you TentHouz!
James Tan
Good customer service and on-time delivery with affordable pricing, what can we ask for more? In fact, the delivery is earlier than expected. The staff took initiative to set up all the chairs once they have reached the venue. The quality banquet chairs and clean chair covers have definitely meet our expectations. Will definitely subscribe to them for future events!
Dickson Cheah
I was organizing a party for my family, the local dealers couldn't fulfilled so I gave TentHouz a shot. They were fast, effective and friendly.
Ye Shean
I called to ask for quote, it was being sent almost immediately! I was really surprised and enlightened. Follow ups were good and my event was fulfilled nicely.
Chun Khai Ng
Contact Us For A Free Consultation Now!
Call Us
Weekdays 9.30am to 8.30pm Saturday & Sunday 9.30am to 1.30pm Close on public holidays