Marquee Tent Rental Now In KL, Selangor, Penang, Johor
Marquee on its own can house 100 pax of people with tables and chairs, that's how big the smallest marquee avaiable. Marquee can range from 15 meter by 5 meter to 40 meter to 40 meter. It stands strong in heavy downpour or under blazing sun. Marquee is one of the most majestic and sturdy tent, a crown piece amongst all.
Marquee tents are usually used for luxurious events, this is because Marquee can be decorated into very classy. You can host performance or shows in Marquee, or run a conference or forums in Marquee. Since Marquees are usually enclosed, it's usally packaged with 4 side walls, coupled with 2 or 3 air-conditioning units (5-10 hp) per Marquee. We recommend plywood flooring with carpet as well for Marquee, to let your guests walk on strong, dry, and comfortable floor.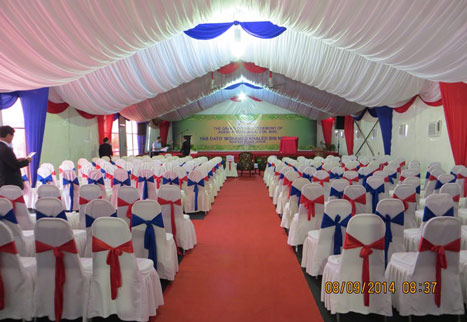 When selecting tables and chairs to suit with Marquee, you can always opt for banquet tables with skirting, banquet chairs with ribbons, cocktail tables, arm chairs and more.
If you fancy something different, you can also opt for chivary (a.k.a. Tiffany) chairs. It will bring out a very classy sense of the event, we are sure your guests will love it! As for decoration part, normal Marquees are decorated with underlay, pendent light or chandelier. Wedding themed Marquee can choose for fairy lights to add some sparkly fairy tale elements to it.
With TentHouz, we offer you a hassle-free solution. Just call us at 017-4428763 to tell us your order or email us for more enquires at rental@TentHouz.com; we will send you the quotation you need. If necessary, we will provide you free site visit and a few rounds of meetings to sort out the arrangements; then, we will manage the rest.
Should you not choose to order from us, we still highly recommend you to get a reputable rental company to fulfil your order. We wish you all the best in arranging, managing and executing your event beautifully.
Get Your FREE Quote Today!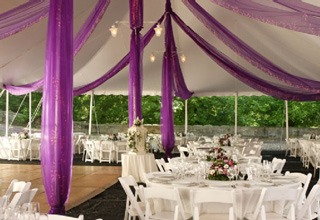 Outdoor Events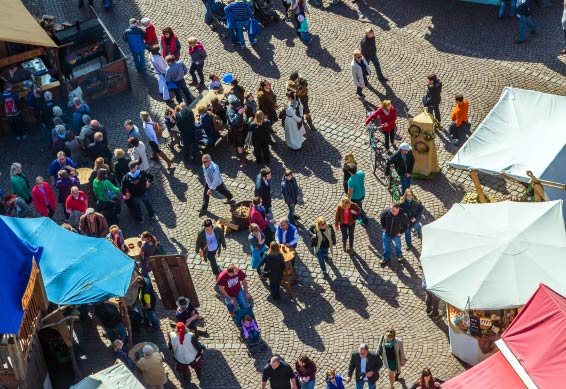 Festivals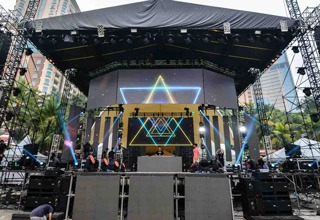 Stage & Others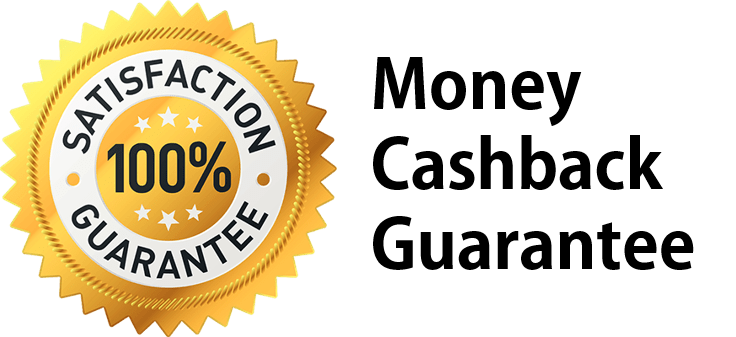 100% Money-back Guarantee
Why stress when you can enjoy ZERO risk? TentHouz offers a spectacular "100% Money-Back Guarantee" when you hire us. This is our brand promise for quality assurance.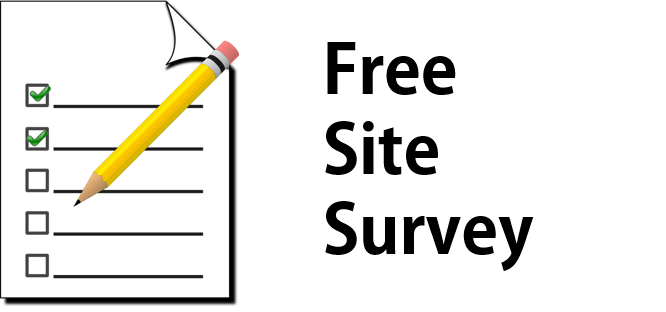 FREE Site Survey
Need help in planning the event layout? TentHouz provides a complimentary site visit and consultation to better understand the plan and your event needs.
I was making preparation for my wedding when I stumbled across a problem of finding a canopy for wedding eve dinner in my house. I discovered Tenthouz and other service providers online and after reviewing their portfolio, I find Tenthouz's services to be most professional and elegant among the rest. So, I decided to give them a call. The customer service was very friendly and offered several clever suggestions which I overlooked. Their service fee is reasonable considering their service quality and response efficiency. One last thing that I admire the most about them is their cleanliness in their chairs and tables. I have had happy guests expressing their delight for clean tents, chairs and tables – they had an ugly experience of dusty and stained chairs as well as irritating squeaky (due to rusty joints) ceiling fans in the past. I will definitely be a customer again!
Ray Ng
I was organizing a party for my family, the local dealers couldn't fulfilled so I gave TentHouz a shot. They were fast, effective and friendly. Ye Shean
Contact Us For A Free Consultation Now!
Call Us
Weekdays 9.30am to 8.30pm Saturday & Sunday 9.30am to 1.30pm Close on public holidays